I-ceiling used in Singapore
2019-03-21 12:53 VIEW : 300
I-ceiling Aluminium Baffle Wooden Ceiling was used in the Singapore government department's ancestral home sales center, using 30×100mm, Color code: BO-1026, with the feture of waterproof and fireproof, quiet easy to install, very nature wooden texture, the owner expressed satisfaction, much better than other wooden transfer printed aluminum ceiling they used before, they said they will continue to use in the future projects.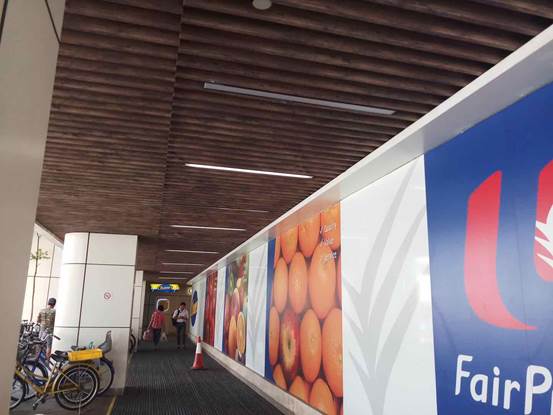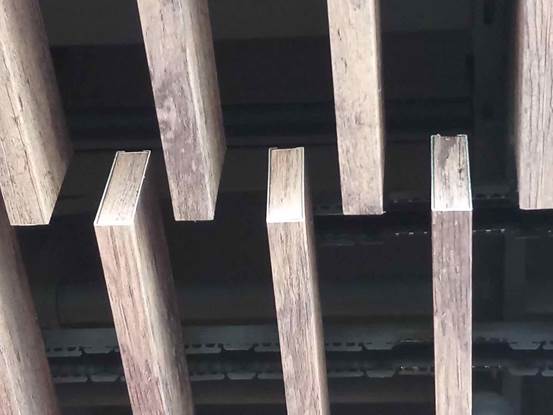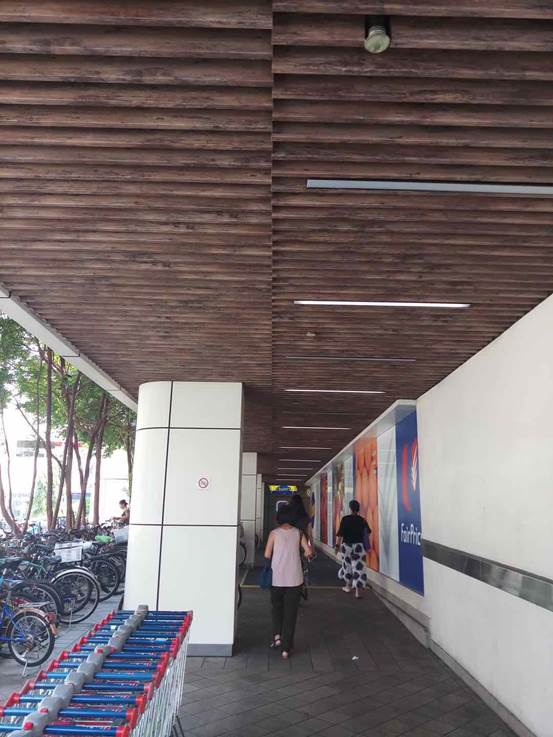 Product name: i-ceiling Aluminium Baffle Ceiling
Size : 30mm x 100mm x 1mm thick
Surface: Wood Texture,
Color code: BO-1026.
COPYRIGHT © 2019 Pivot Material All rights reserved.