"New Medical Era" - Wuxi Branch of Ruijin Hospital
2019-09-02 14:43 VIEW : 572
Shanghai Ruijin Hospital is a large-scale comprehensive teaching hospital in the top three, with distinctive features in blood, minimally invasive surgery, endocrine and digestion. This century-old hospital in Shanghai opened a branch in Wuxi.Ruijin Hospital, Xinwu District, Wuxi City - Wuxi Branch of Ruijin Hospital,Shanghai Jiao Tong University School of Medicine. The new Ruijin Hospital is a non-profit hospital built to the standards of tertiary medical institutions.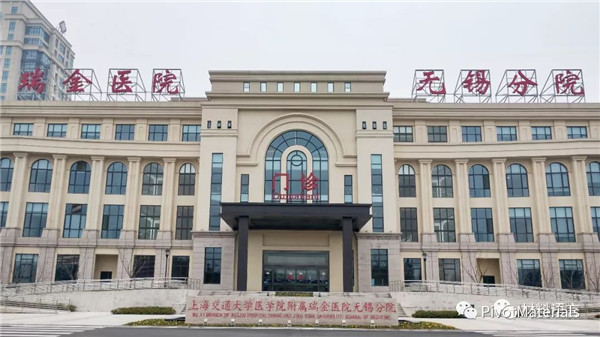 Project Name: Wuxi Branch of Ruijin Hospital, Shanghai Jiao Tong University School ofMedicine
Building area: about 155,000 square meters
Application products: Beautiful Board®, A+careTM
Application area: about 22,000 square meters
Application color number: BS-1020/BX-4015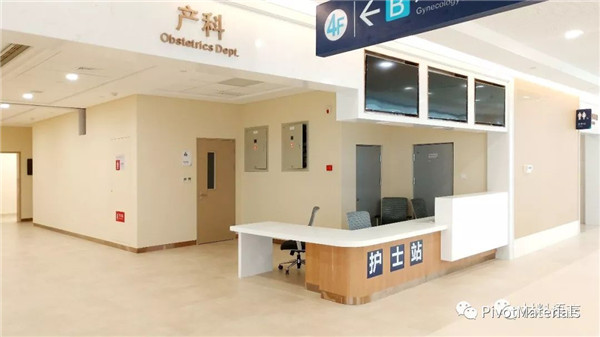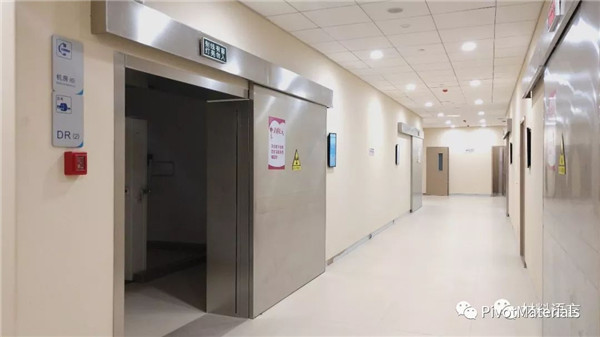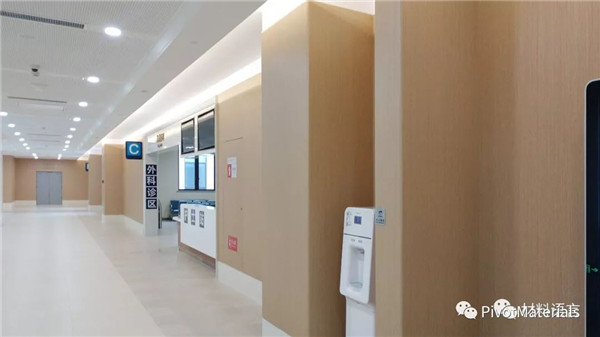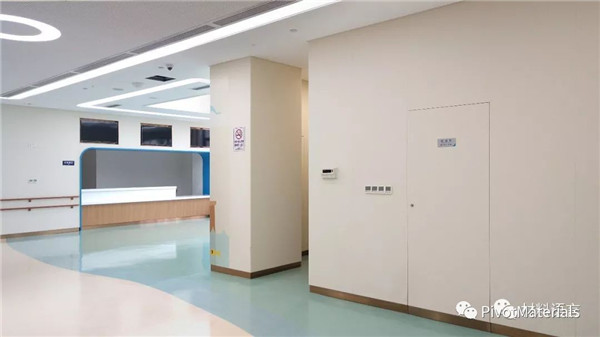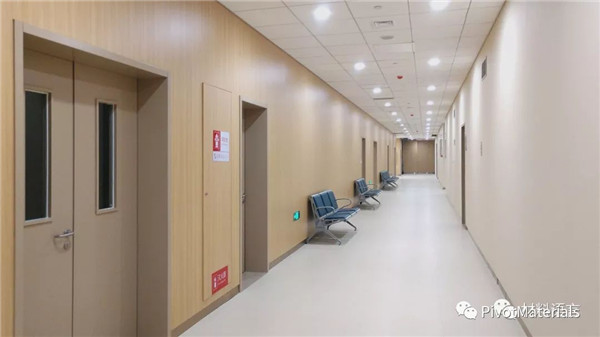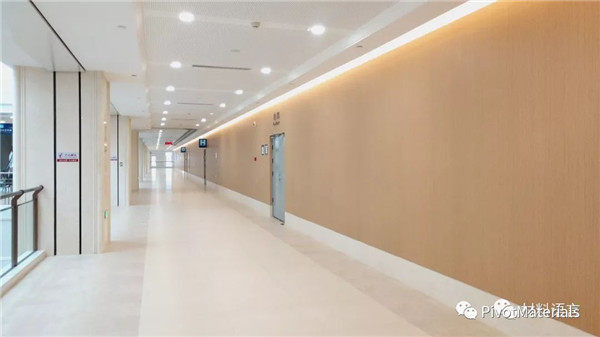 Designed by Suzhou Jinhao Building Decoration Co., Ltd., the designer uses the beautiful plate® A+careTM with realistic wood grain texture in the medical space to create a hospital with temperature and relax the nerves with the influence of color on people's emotions. Relieve stress. The designer considers comprehensively to improve the healing comfort, and the wood grain injects warm power into the medical space. Secondly, Beautiful Board® A+careTM is environmentally friendly and non-hazardous (such as formaldehyde) 0 release,antibacterial and scratch resistant, weather resistant and moisture resistant.More importantly, the fire protection level reaches A2 level, which meets the requirements of the newly implemented "Fire Protection Code for Interior Decoration Design of Building"and provides professional decoration system solutions for the construction of green hospitals.