Project:Jiangyin Water Cube Swimming Hall
Architect:Suzhou Gold Mantis Architectural Design Institute
Product:i-Micro®
Application area:5000㎡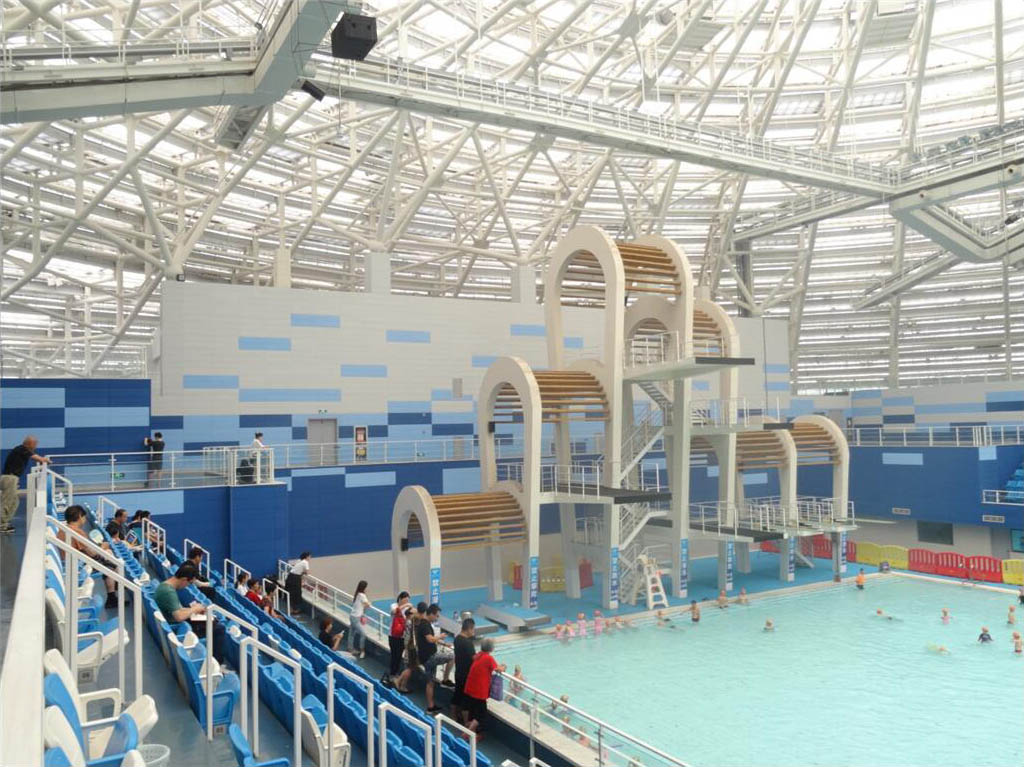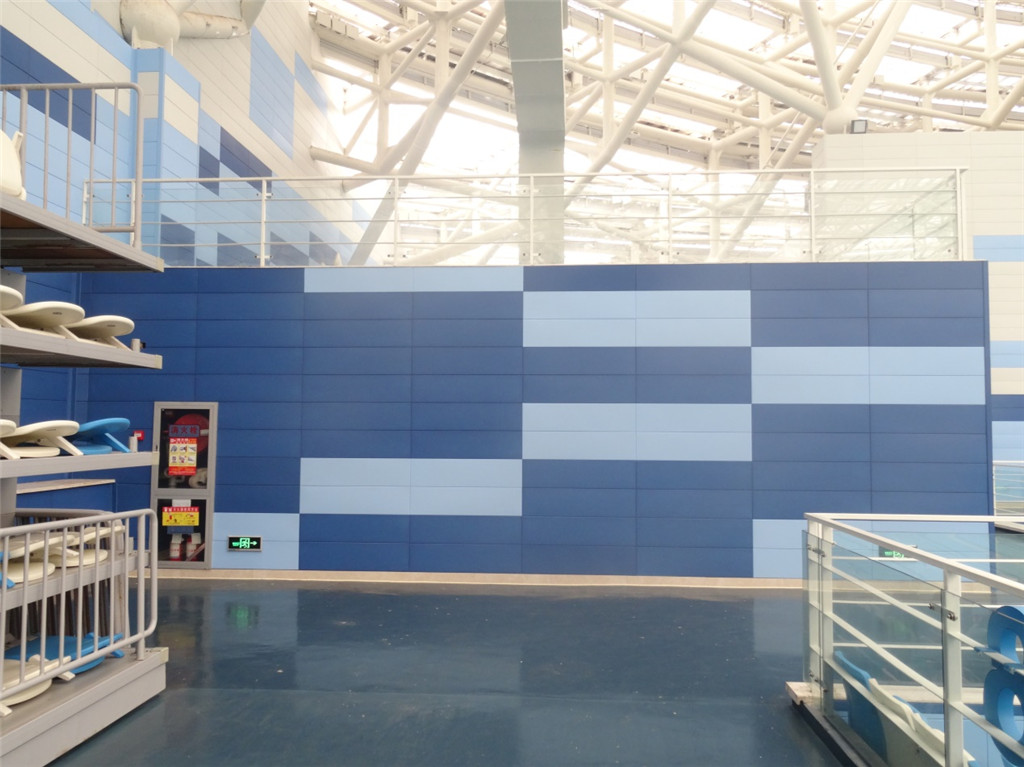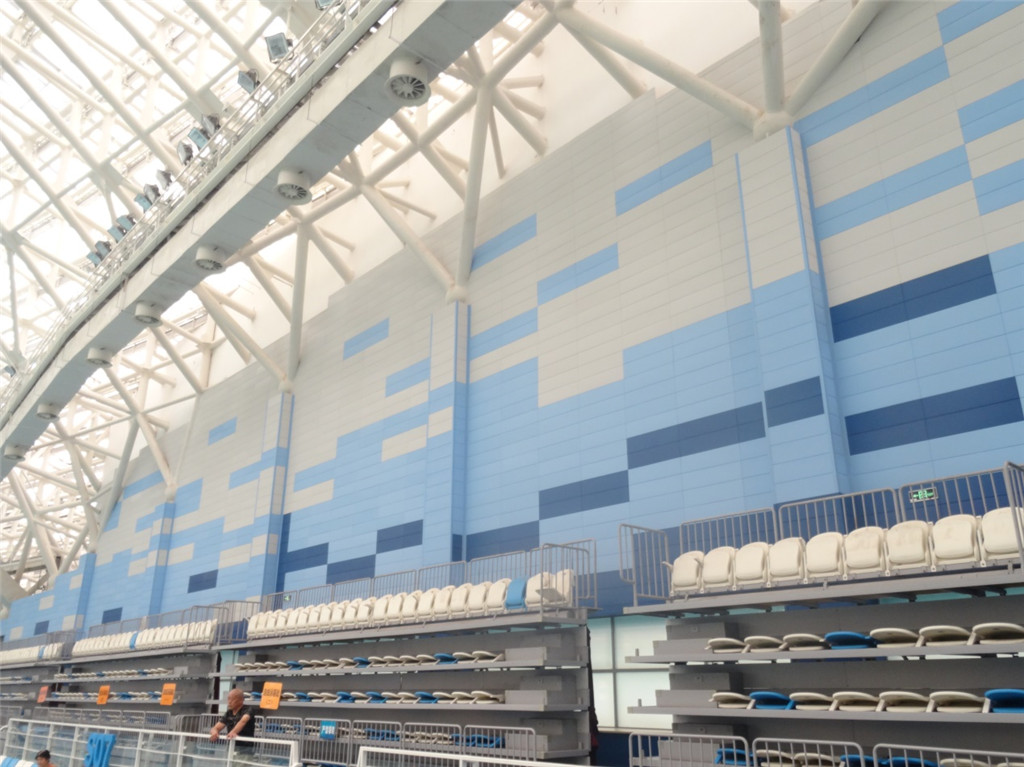 There are two requirements in the design specifications of modern international standard swimming pools:
1. The air in the swimming pool is hot and humid, and contains a lot of chloride, so it is necessary to consider preventing condensation on the surface of the enclosure structure and corrosion of various component materials.
2. Reduce indoor noise, shorten reverberation time, improve sound quality, and create a good acoustic environment.
As the largest indoor modern international standard swimming pool in Jiangyin, Jiangyin Water Cube Swimming Hall was designed by Suzhou Gold Mantis Architectural Design Institute. Naturally, these two points should be considered in its design. Therefore, this design used i-Micro® products.