Yibin International Conference Center
2021-03-30 18:28 VIEW : 205
Yibin International Conference Center is the largest comprehensive conference venue in southern Sichuan Province.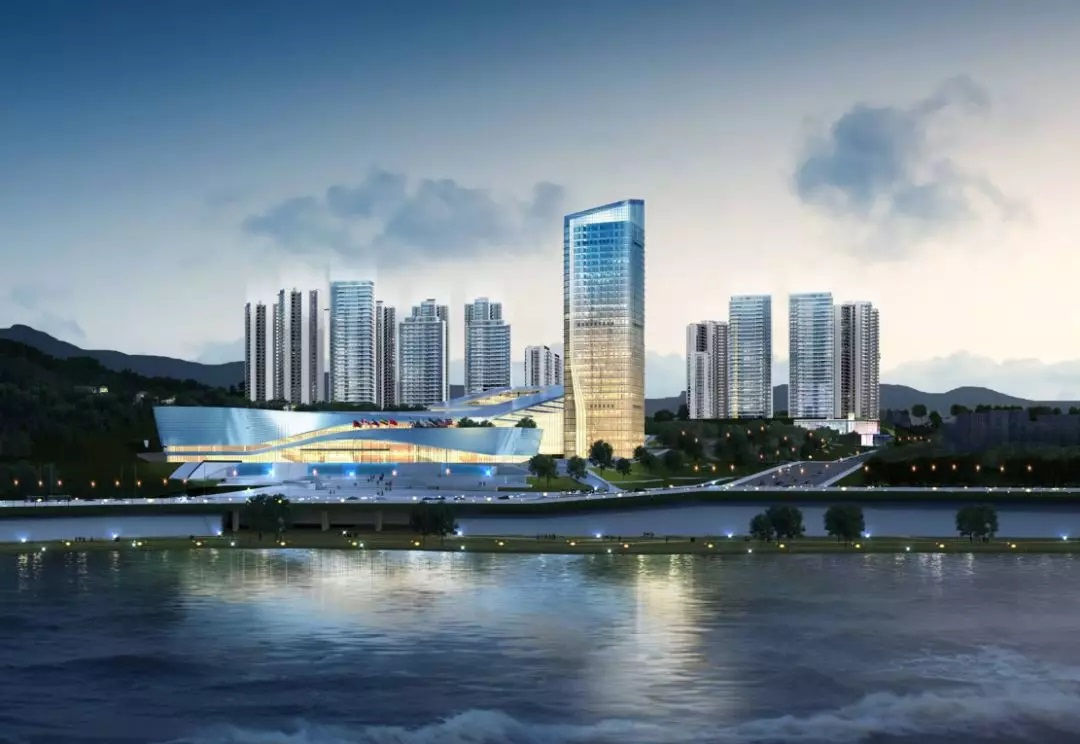 Due to the impact of the epidemic last year, the overall construction time of the project was postponed. In order to complete the project within the planned construction period, PIOVT overcame many difficulties .Finally, PIVOT completed the task within the specified time.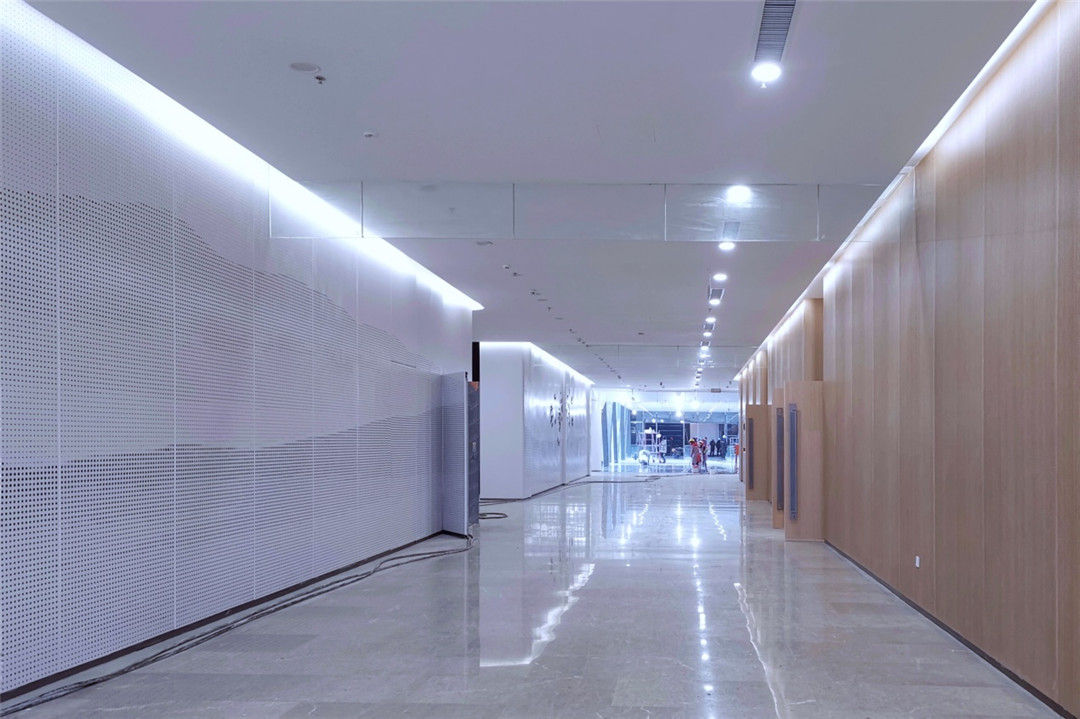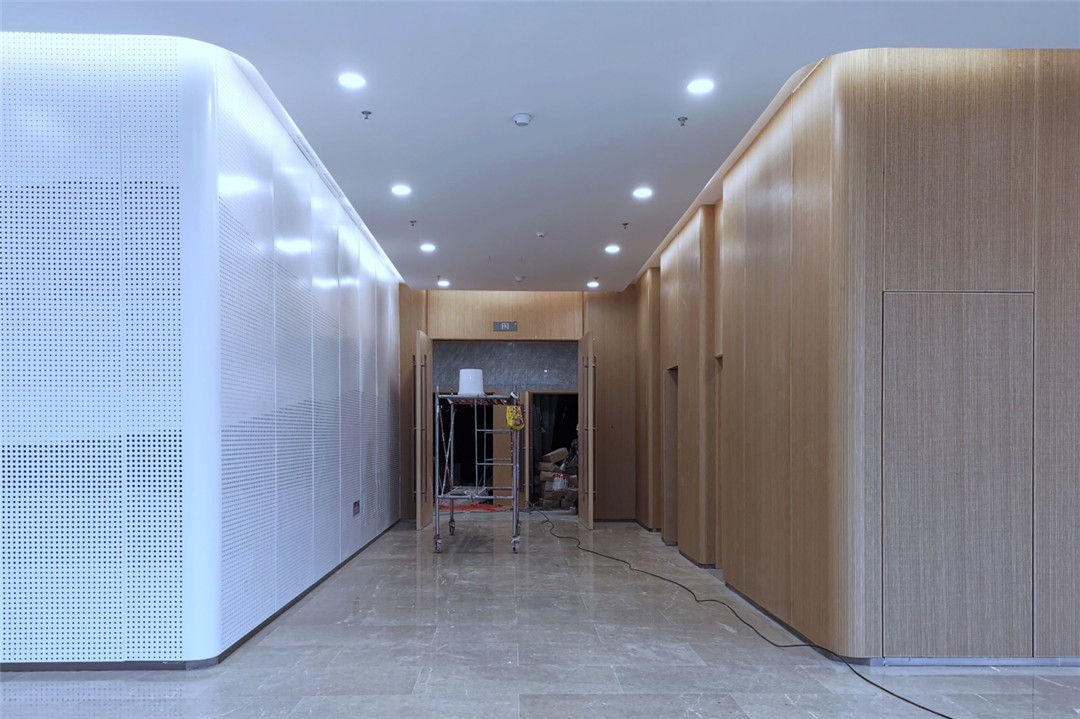 Project:Yibin International Conference Center
Architect:China Construction Decoration Design & Research Institute Co., Ltd.
Product:film-coated perforated aluminum plate, landscape painting perforated aluminum plate, perforated ceiling
Application area:18000+㎡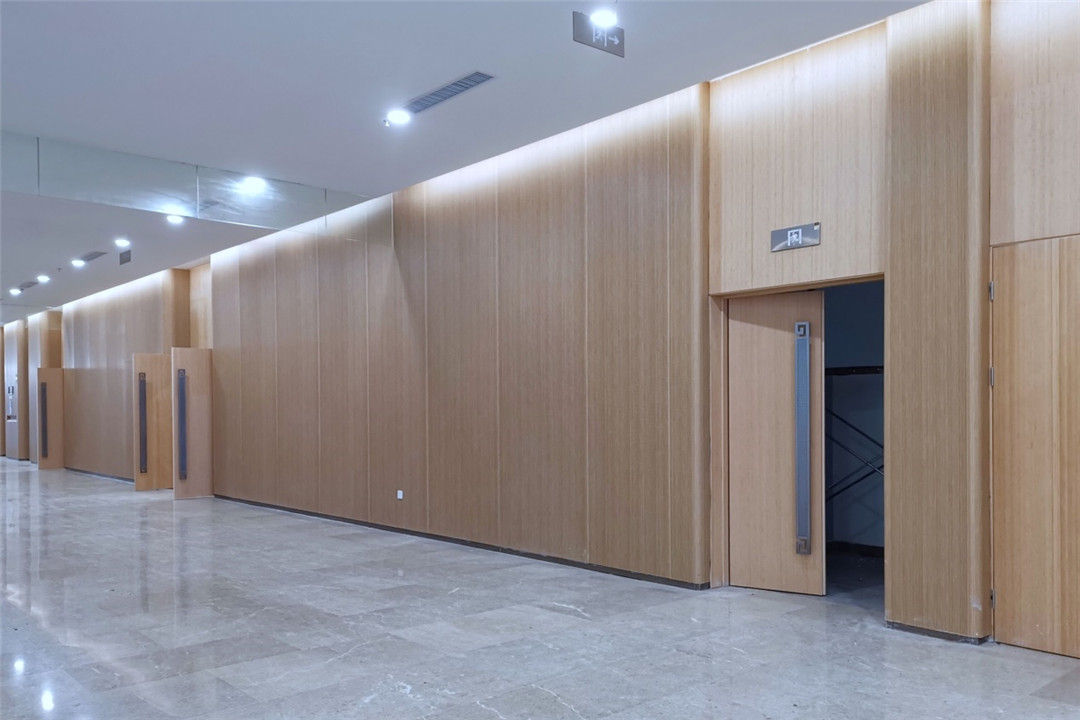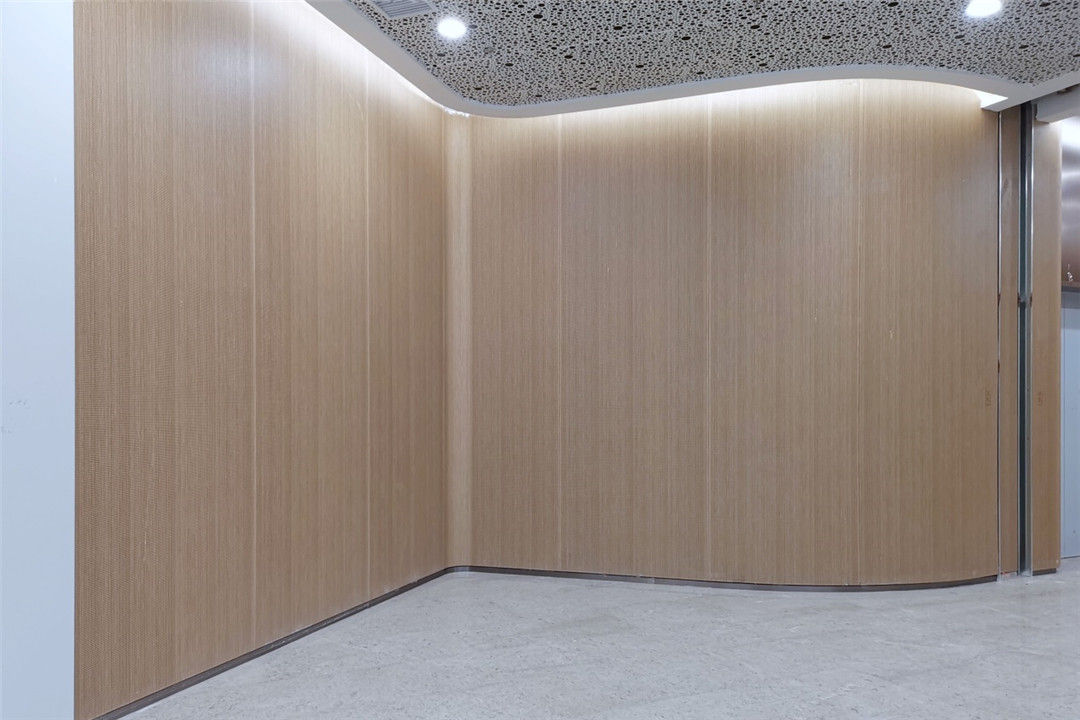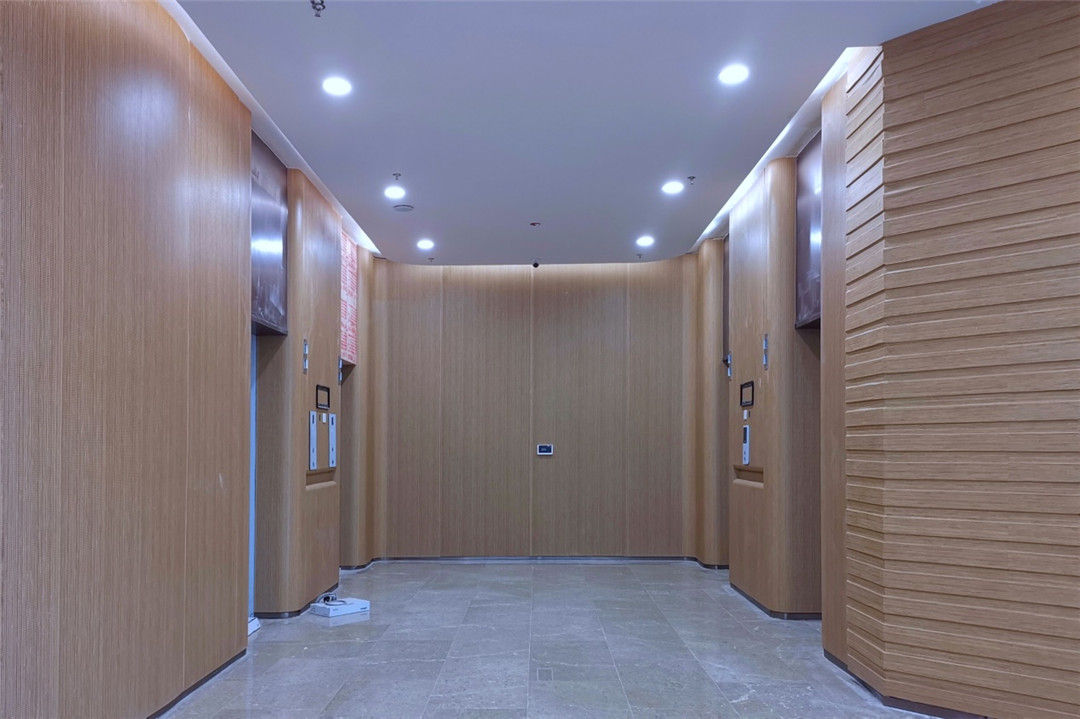 The designer used a large area of pure color and wood grain color to make the overall style simple and smooth.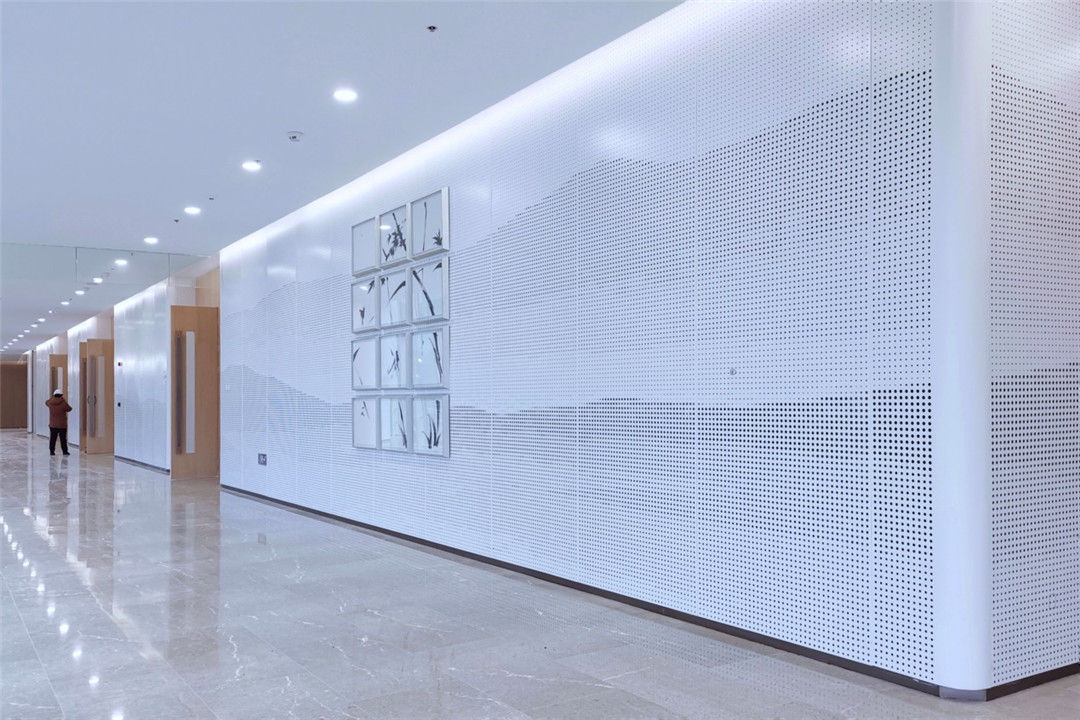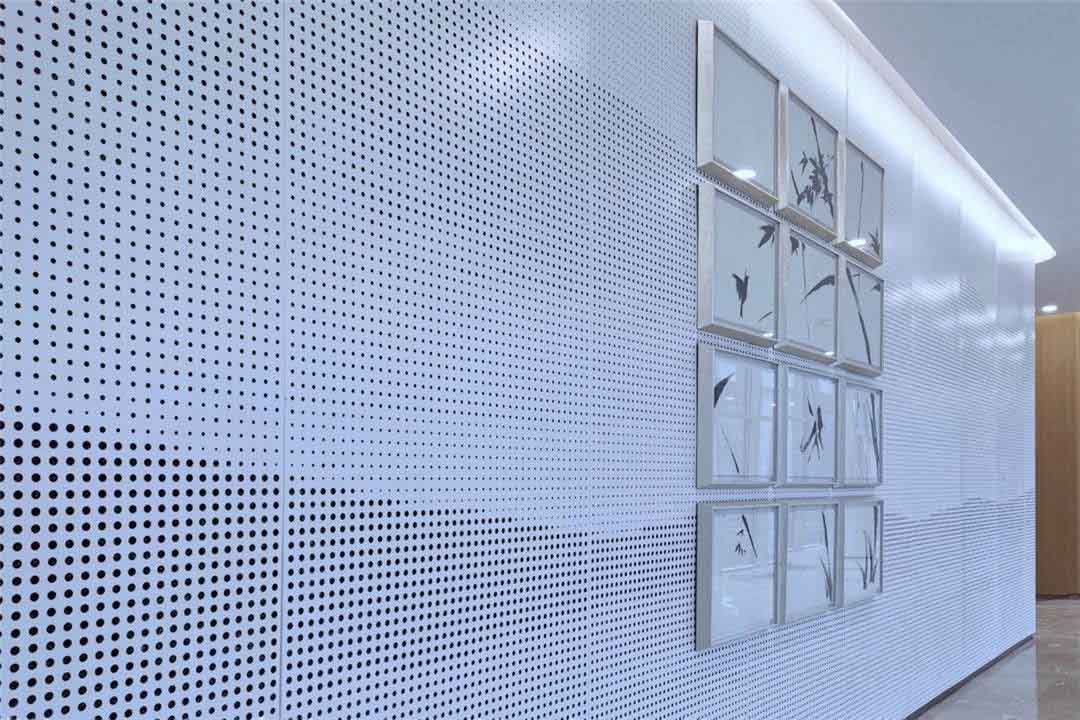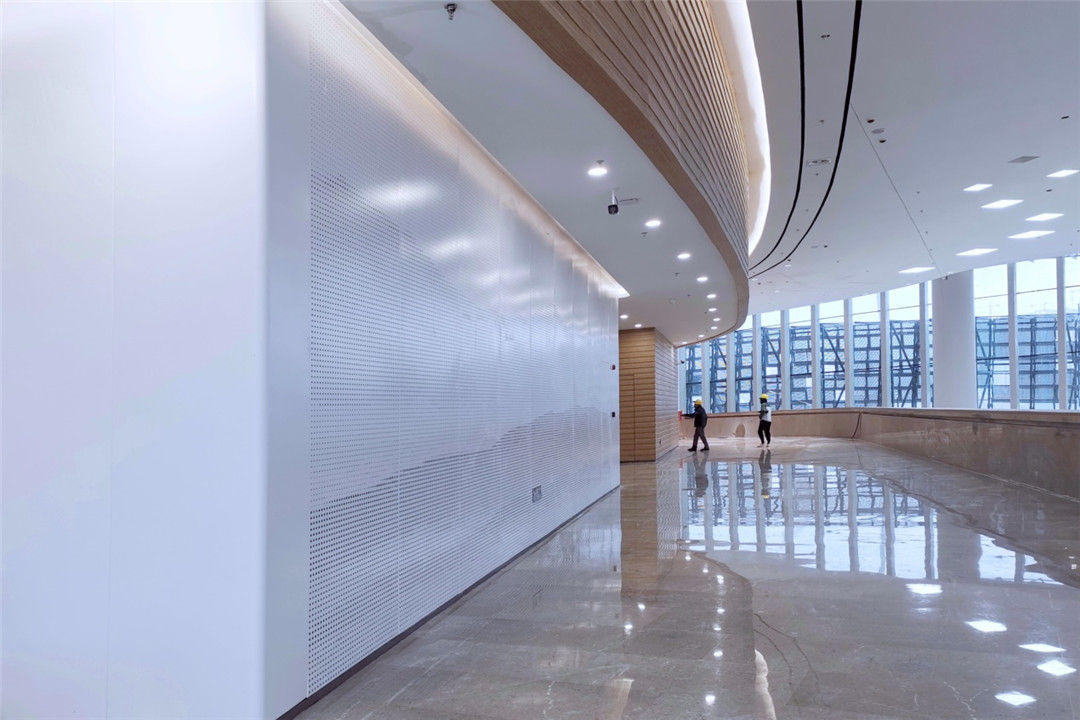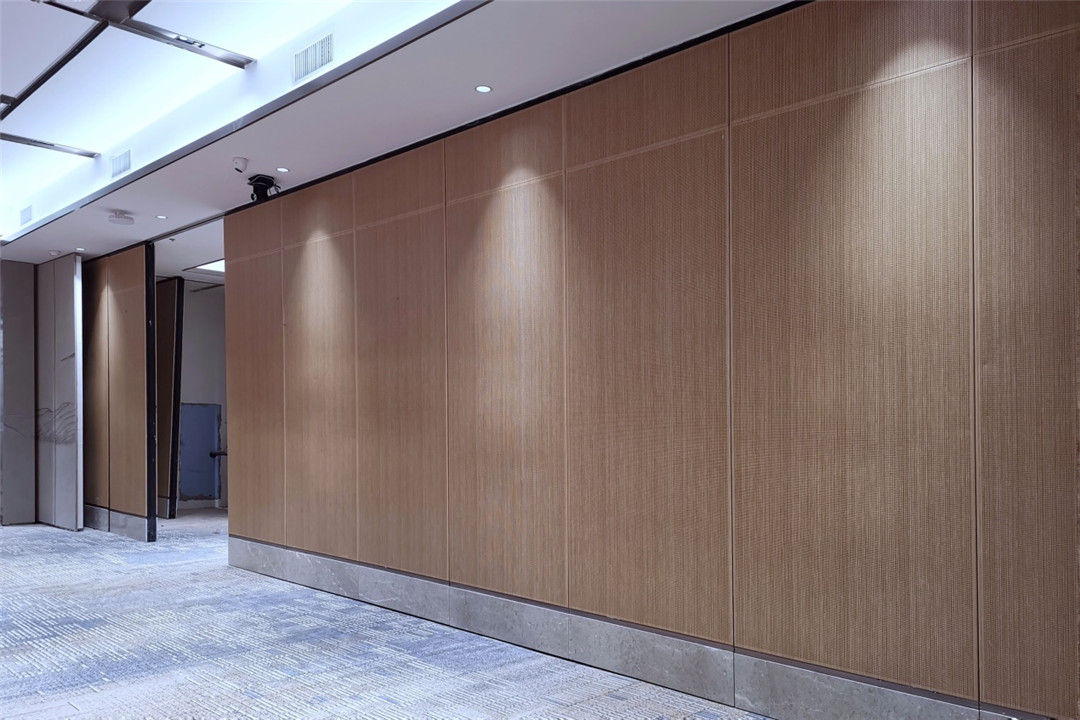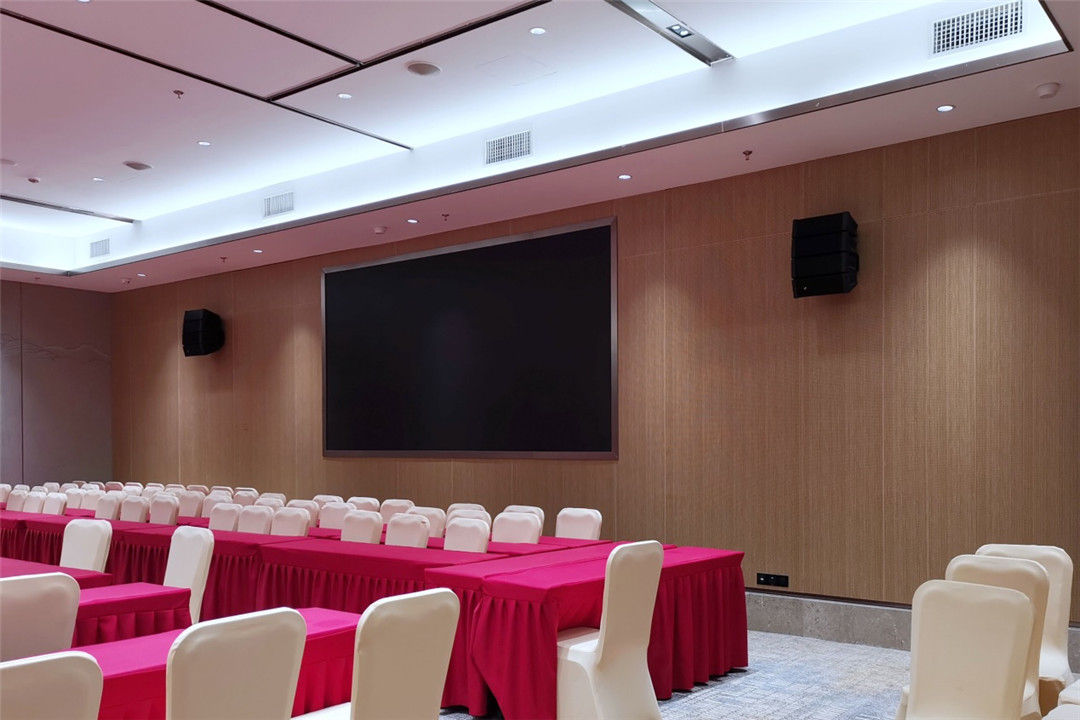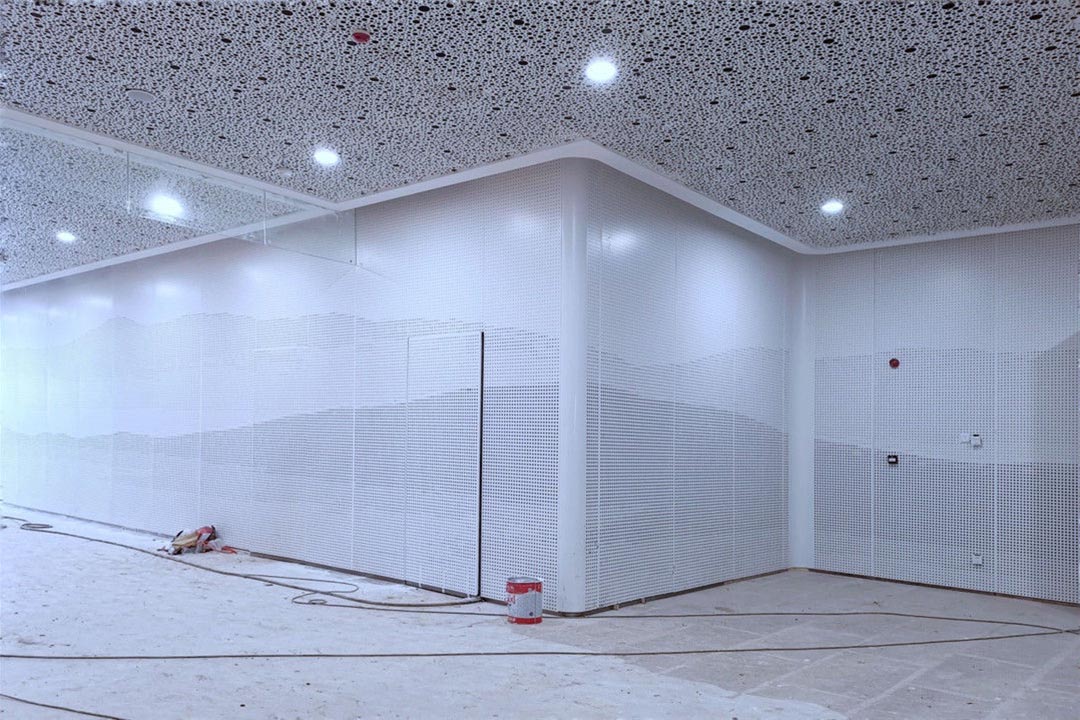 COPYRIGHT © 2021 Pivot Material All rights reserved.