Artyzen Hotel Group is an international hotel management company headquartered in Hong Kong. Although Artyzen Hotel Group was born in 2013, it is a rather young hotel group. But in fact, as a subsidiary of DXN Group, a well-known listed company in Hong Kong and Macau, it has profound experience in managing and operating hotels and tourist destinations.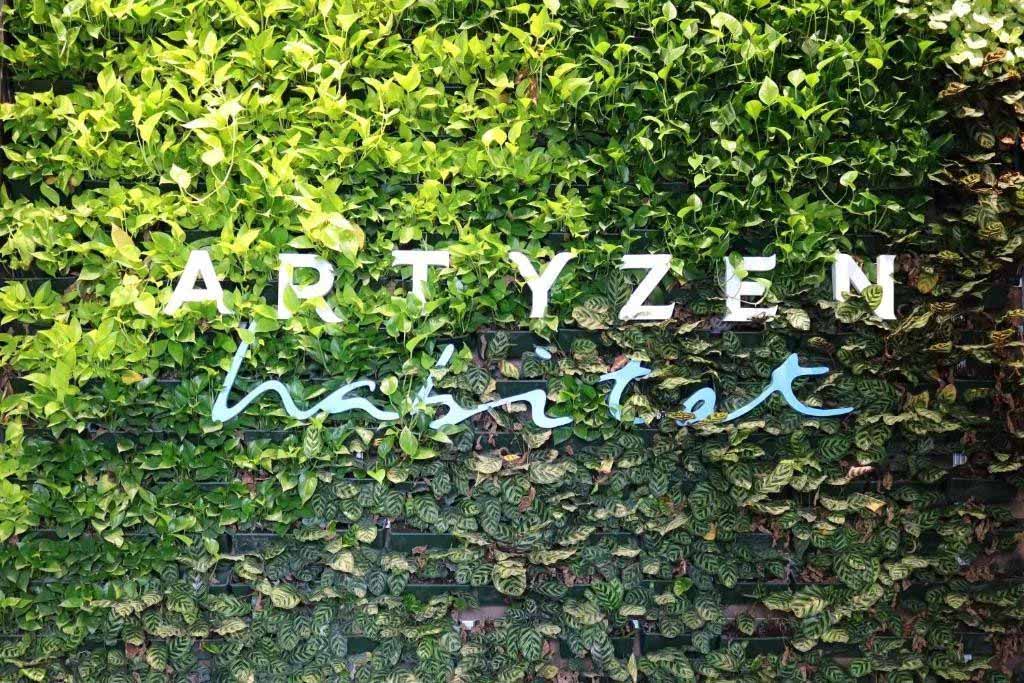 The current Artyzen Group includes four self-developed hotel brands: Artyzen Hotel, Artyzen Hotels and Resorts, Artyzen Hotel, and Artyzen Hotel. Adhering to the core concepts of art, culture and emotional intelligence, the group aims to provide a unique guest experience.

With more and more attention to the appearance and design of the hotel, appearance has become the top priority of a hotel. Artyzen Group is also keenly aware of the changes in the Chinese wine tourism market, taking the humanities and customs and urban stories of each hotel's location as inspiration, and using them cleverly into the hotel design. This also enables each Artyzen hotel to allow guests to feel the unique urban charm and the essence of modern culture in the decoration design of the hotel. Artyzen Habitat Shanghai Lingang is one of them.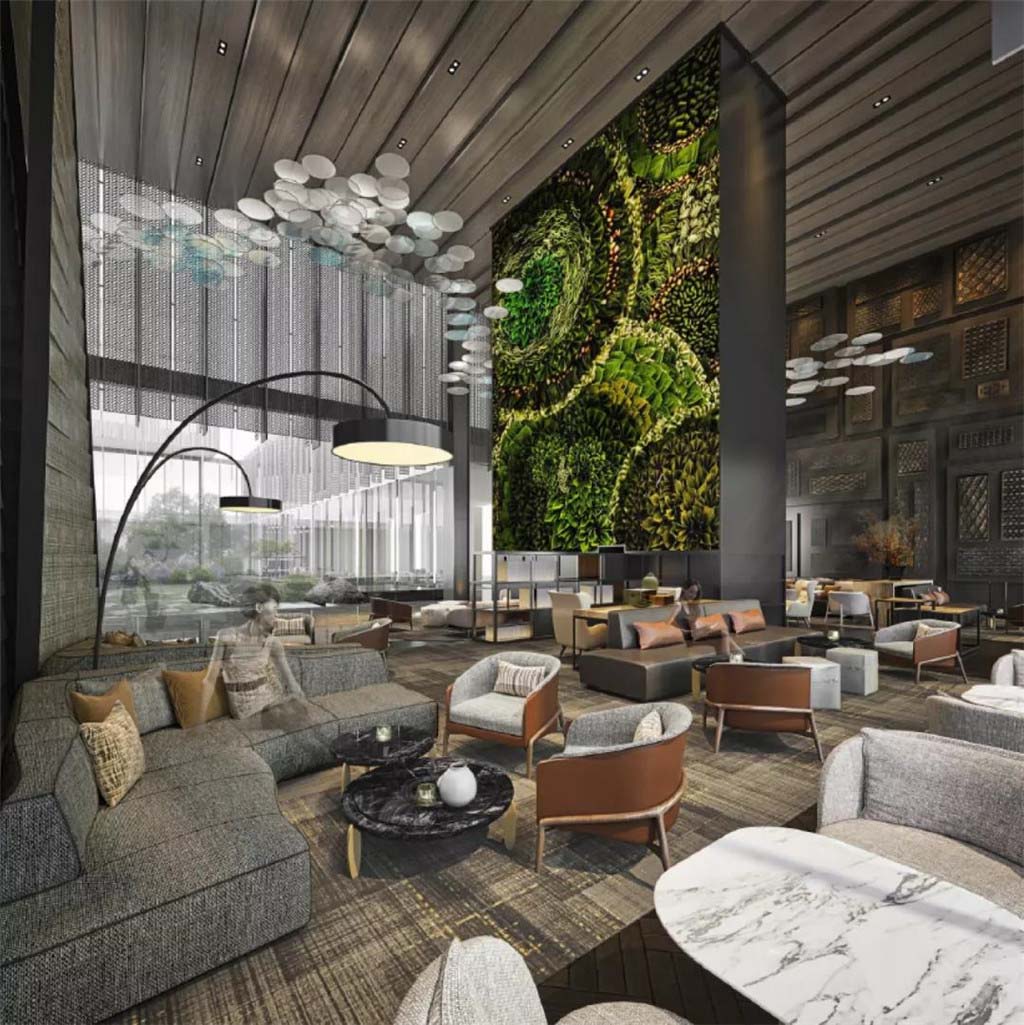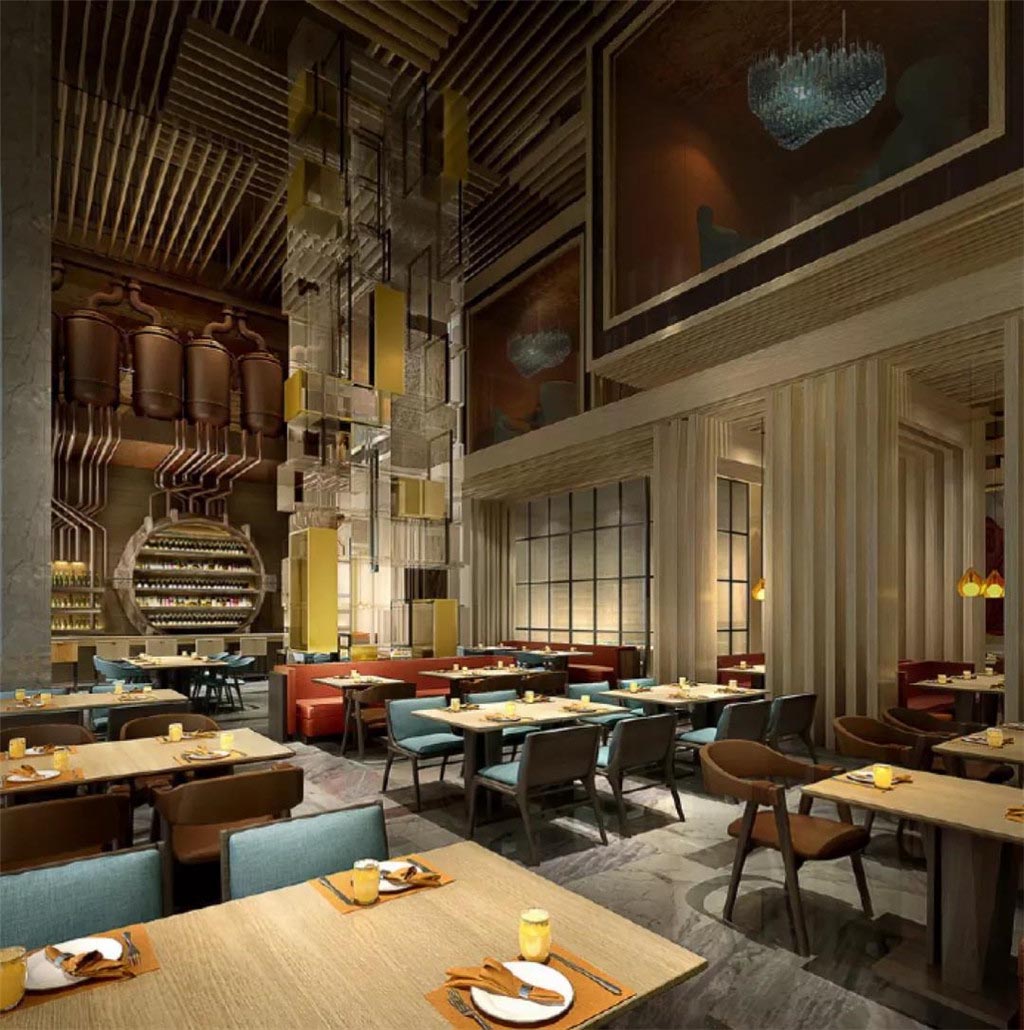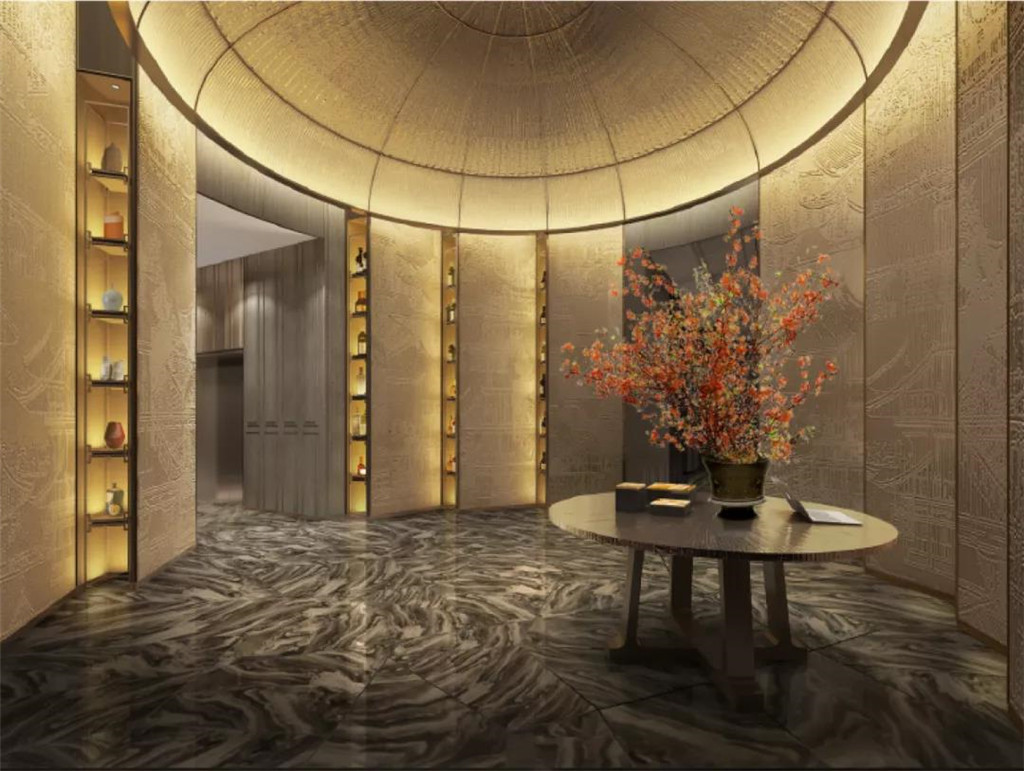 Project : Artyzen Hotel Shanghai Lingang
Architect: Yang Bangsheng Shenzhen Design Company
Product: I-Ceiling®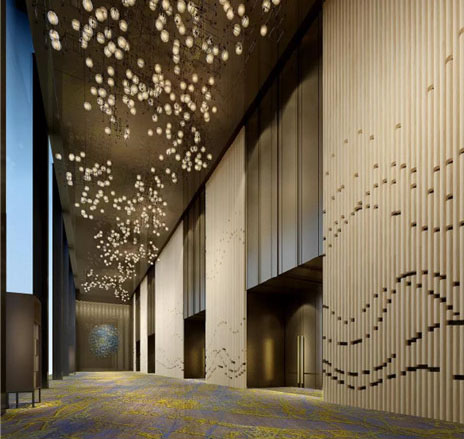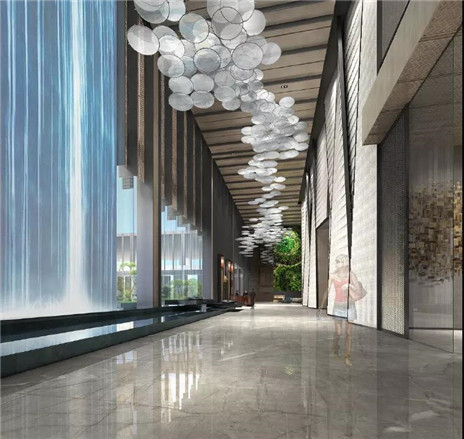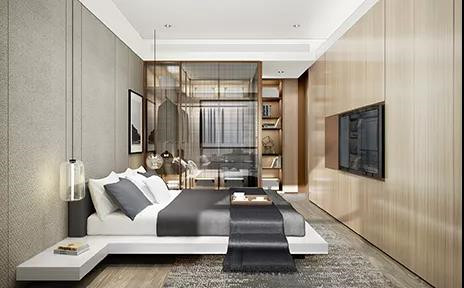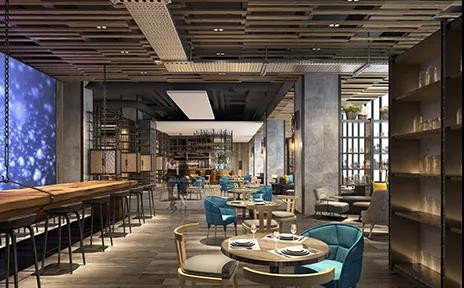 Every Artyzen hotel hopes to provide guests with a high-quality living experience. Therefore, Artyzen also proposes innovations in the hotel's residence space. Each Artyzen hotel has its iconic social space "Sifang". The "Sifanghui" of Artyzen Habitat Hotel Shanghai Lingang is also a key area to be built.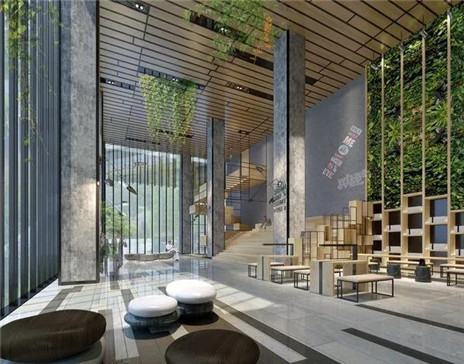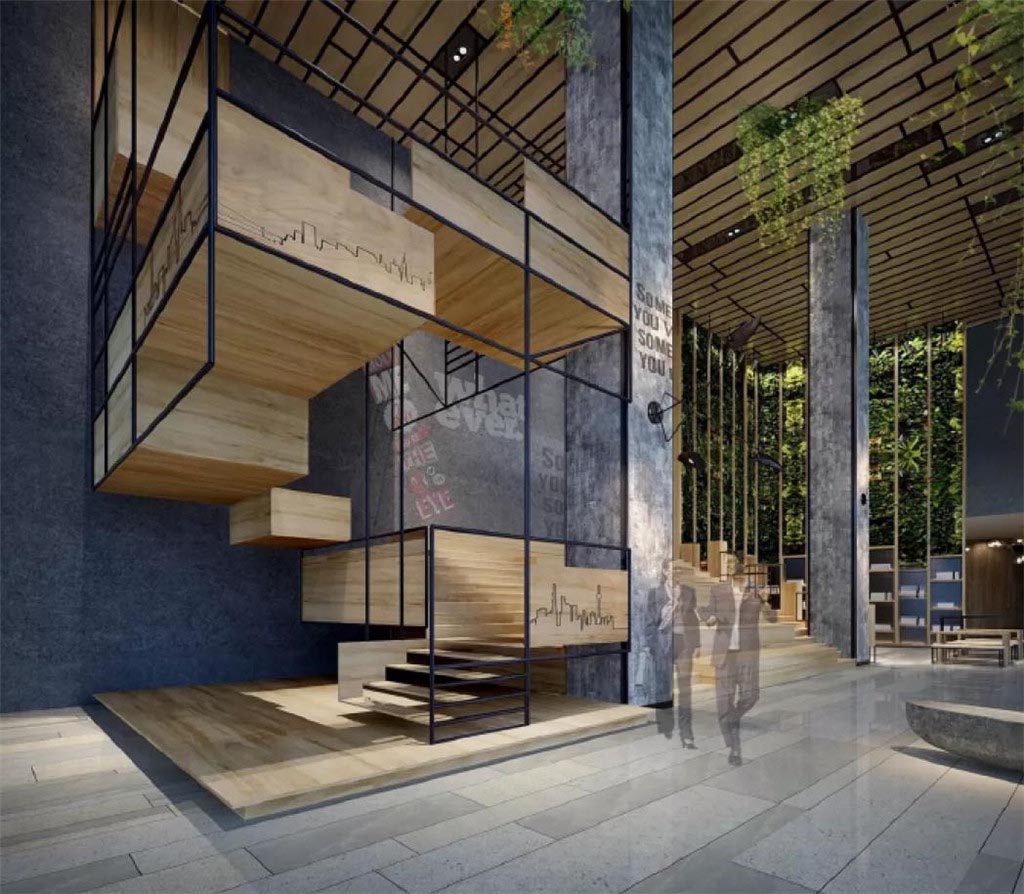 The whole "Sifanghui" space is based on wood as the overall tone, and it has spent a lot of thought on both decoration and practicality. The use of pictures to create this space not only conforms to the concept of sustainable development of the hotel, but also reflects the great Characteristic humanistic charm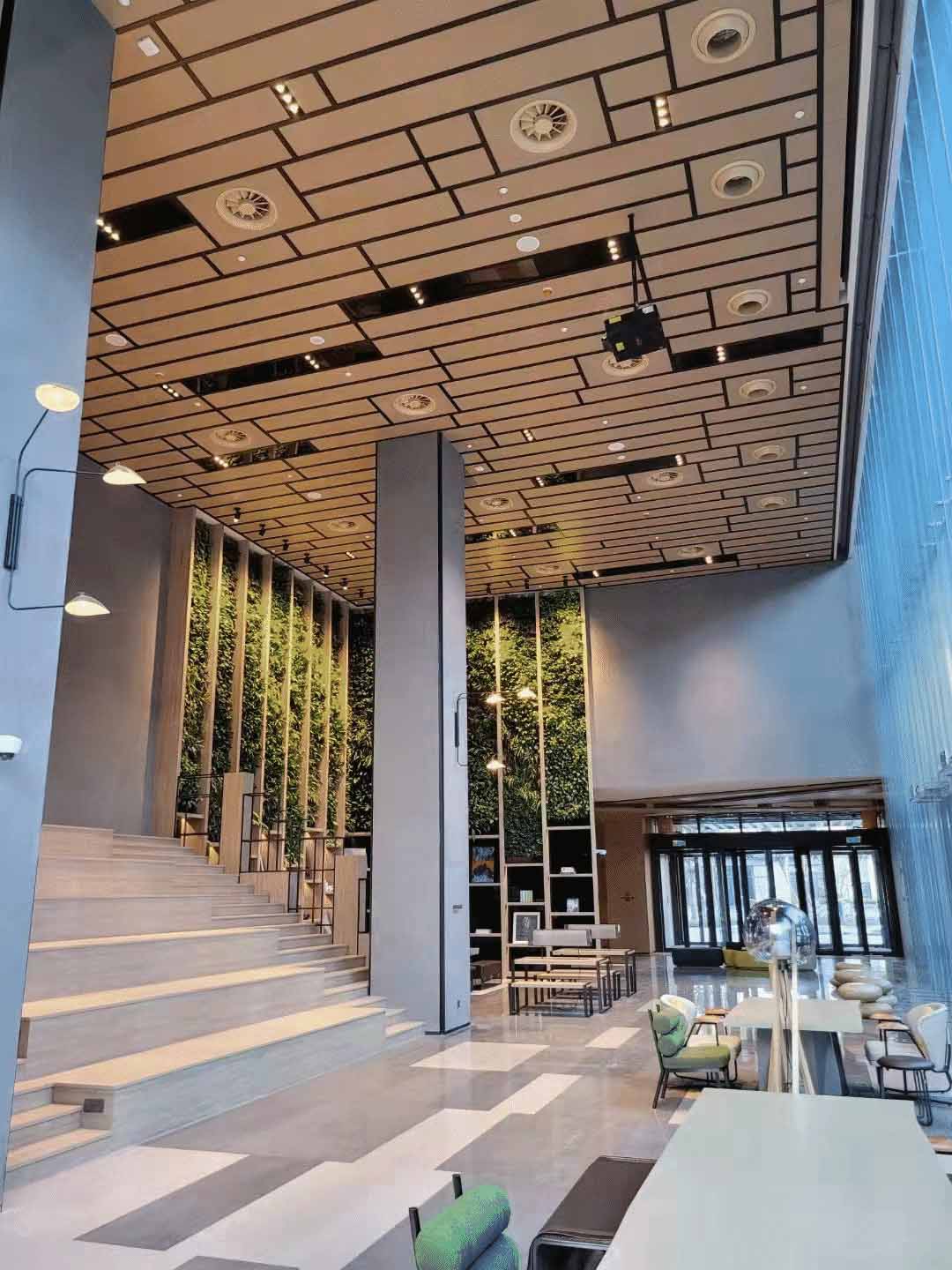 KEY WORDS: HOTEL, I-CEILING , ARCHITECT, DESIGN, DECORATION