Wyndham Hotel Group is the world's largest and most diversified hotel group. It operates 15 brands and nearly 7,440 hotels in 68 countries on six continents. Its operating brands range from the world-renowned high-end hotel brands.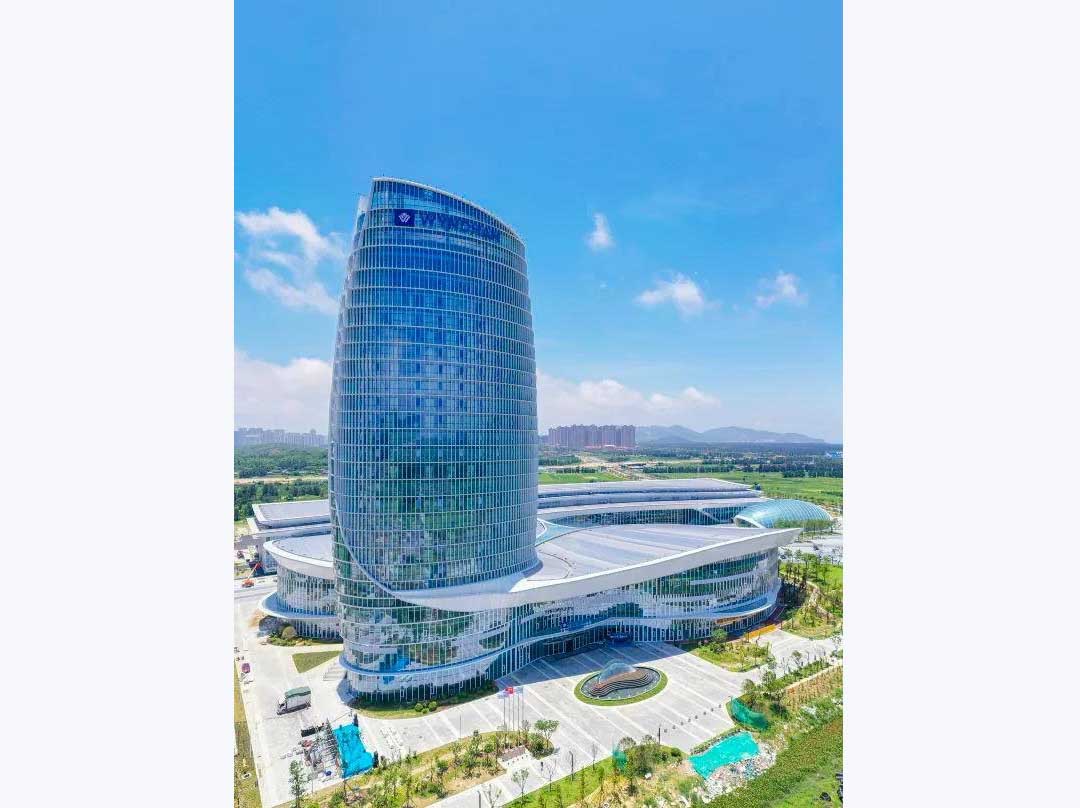 The Wyndham Hotel Pingtan is located in the center of Pingtan International Tourism Island. In terms of hotel design, the China Architecture Southwest Design and Research Institute combined the local customs and natural features of Pingtan to preserve the original ecological atmosphere to the greatest extent. The overall shape of the hotel building has a beautiful curve and a novel appearance, creating a relaxed and harmonious mood.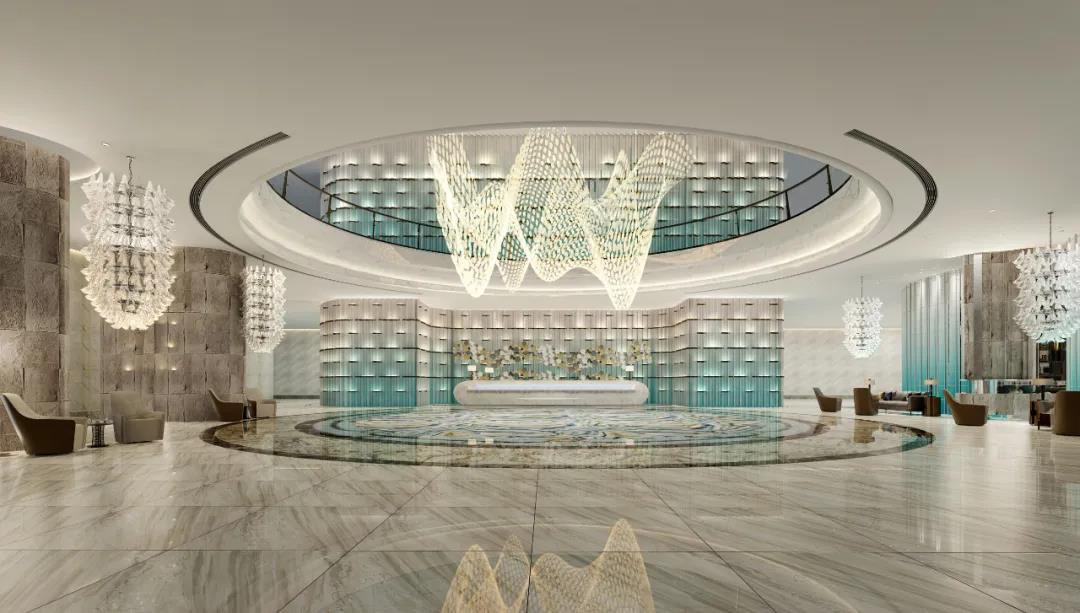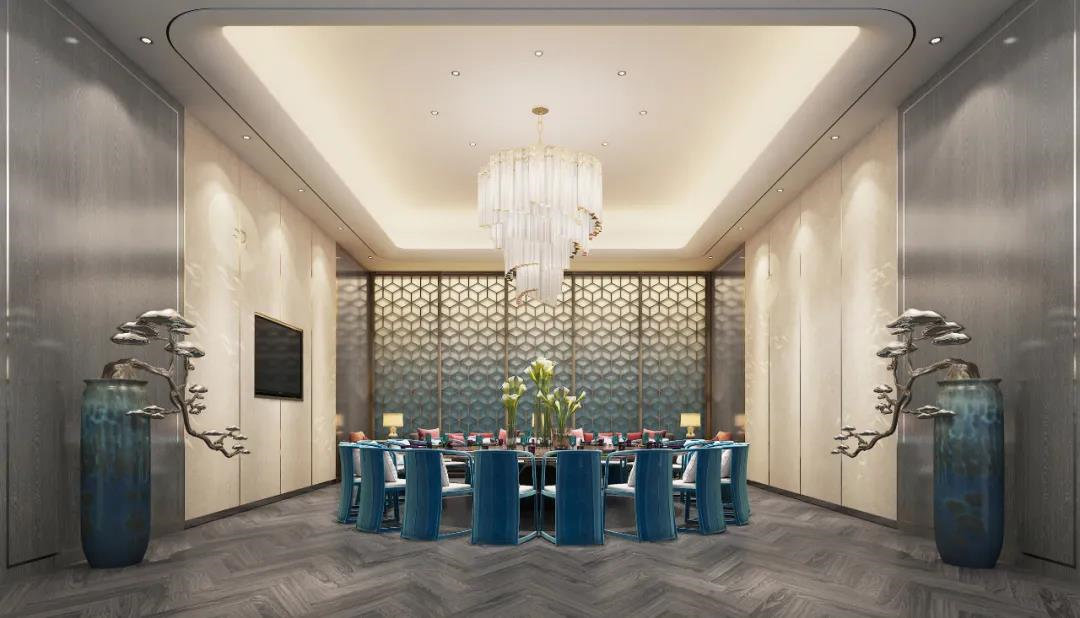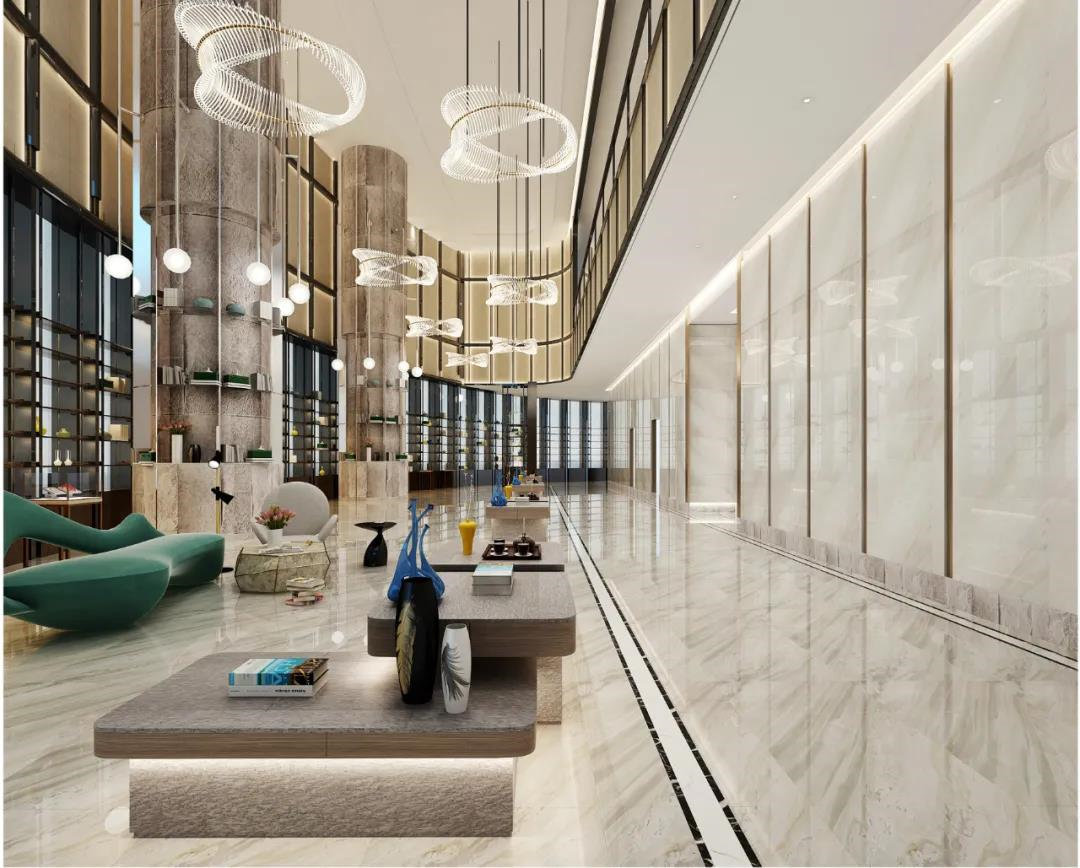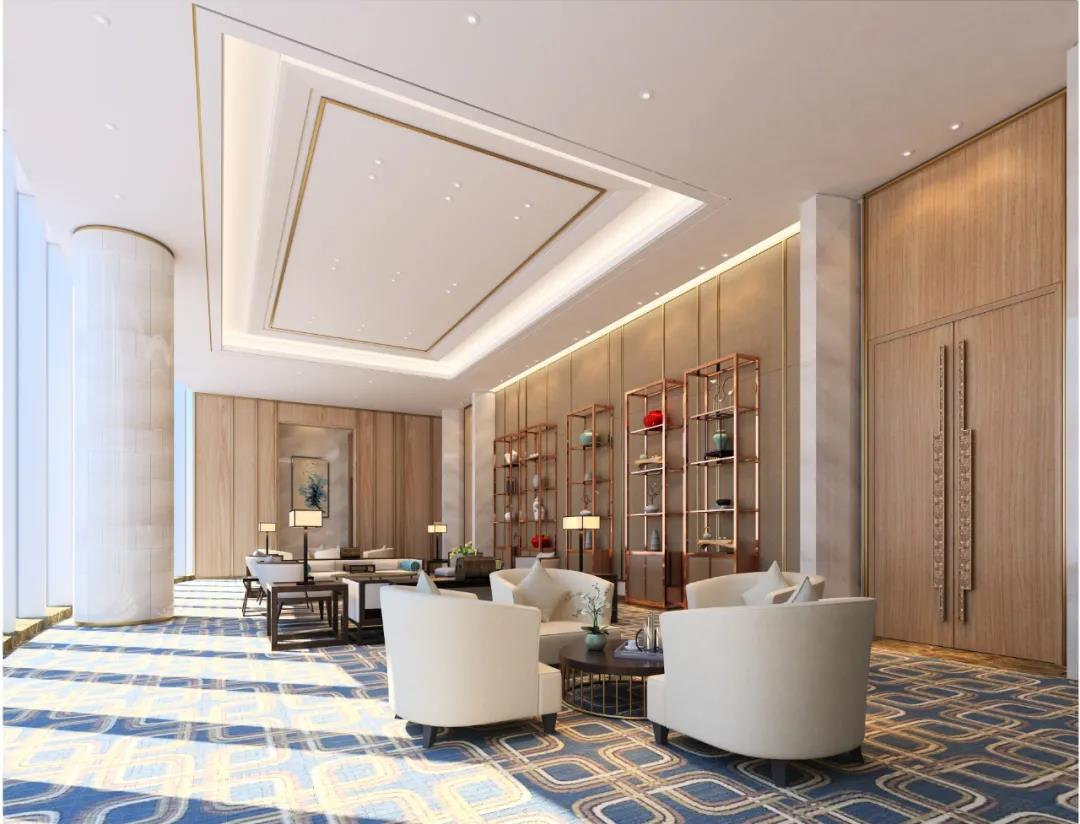 A large number of i-Micro® ultra-microporous metal sound-absorbing panels are used on the walls of the hotel's banquet hall and large meeting room.In terms of functionality, the ultra-microporous metal sound-absorbing panel has a good sound energy absorption effect, and the noise reduction coefficient can reach up to 0.7 or more. It is very suitable for such large banquet halls and large conference rooms with noisy people.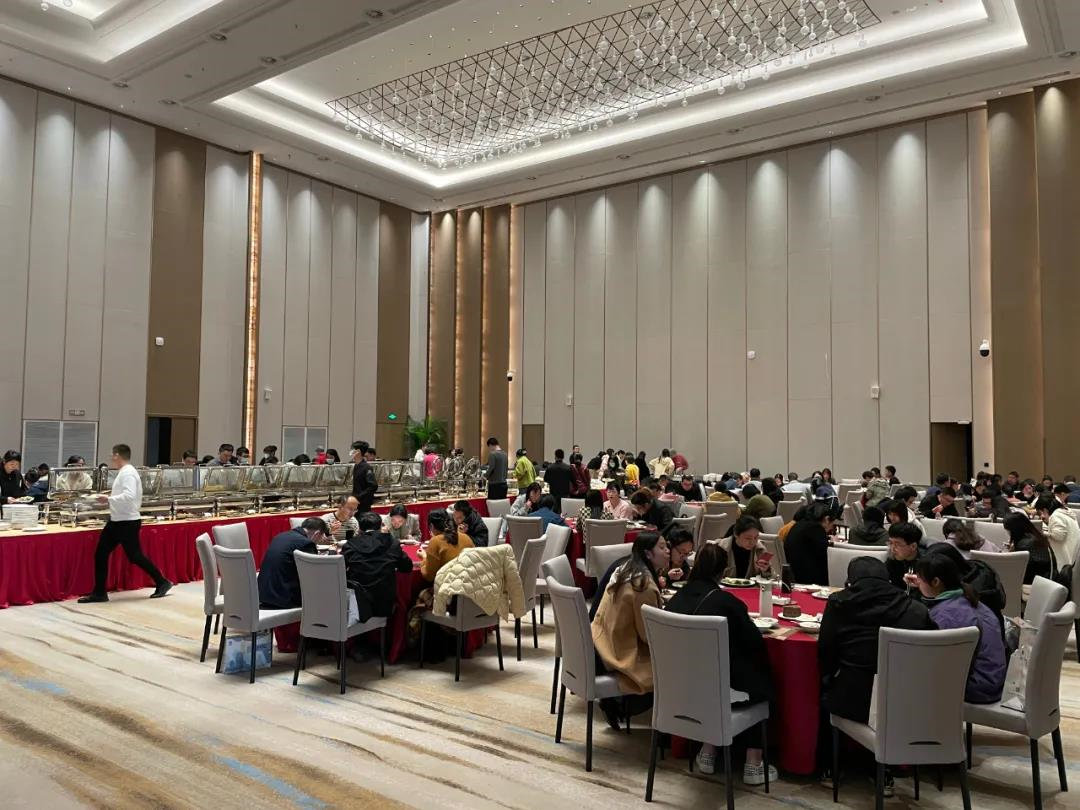 As mentioned above, the ultra-microporous metal sound-absorbing board only uses its own ultra-microporous sound absorption, without sound-absorbing paper, and without any minerals, glass fiber and other additional ingredients. It is clean and dust-free, durable and moisture-proof, and is very suitable for the humid island climate of Pingtan.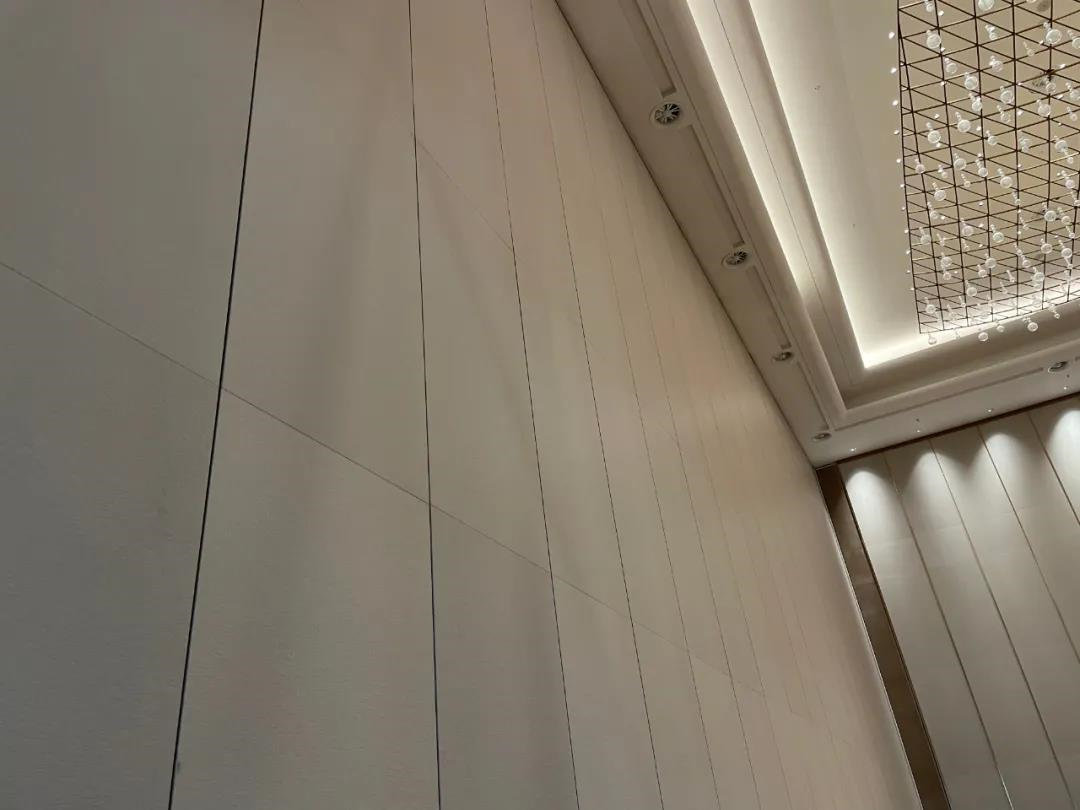 From the aesthetic point of view, this product chooses the surface treatment of the film, and chooses the gray-brown oak (color number: MX-6011) and the surface decoration film with the imitation cloth effect, which is simple and luxurious with the overall simplicity of the hotel.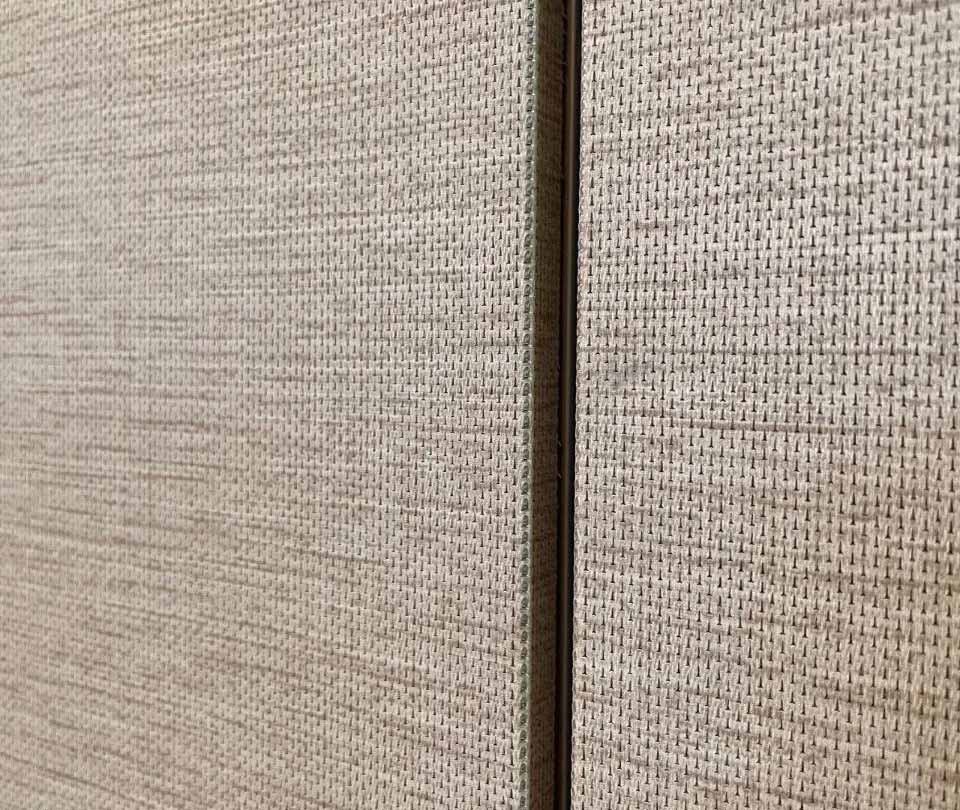 Project: Wyndham Hotel Pingtan
Architect: China Architecture Southwest Design and Research Institute
Product: i-Micro®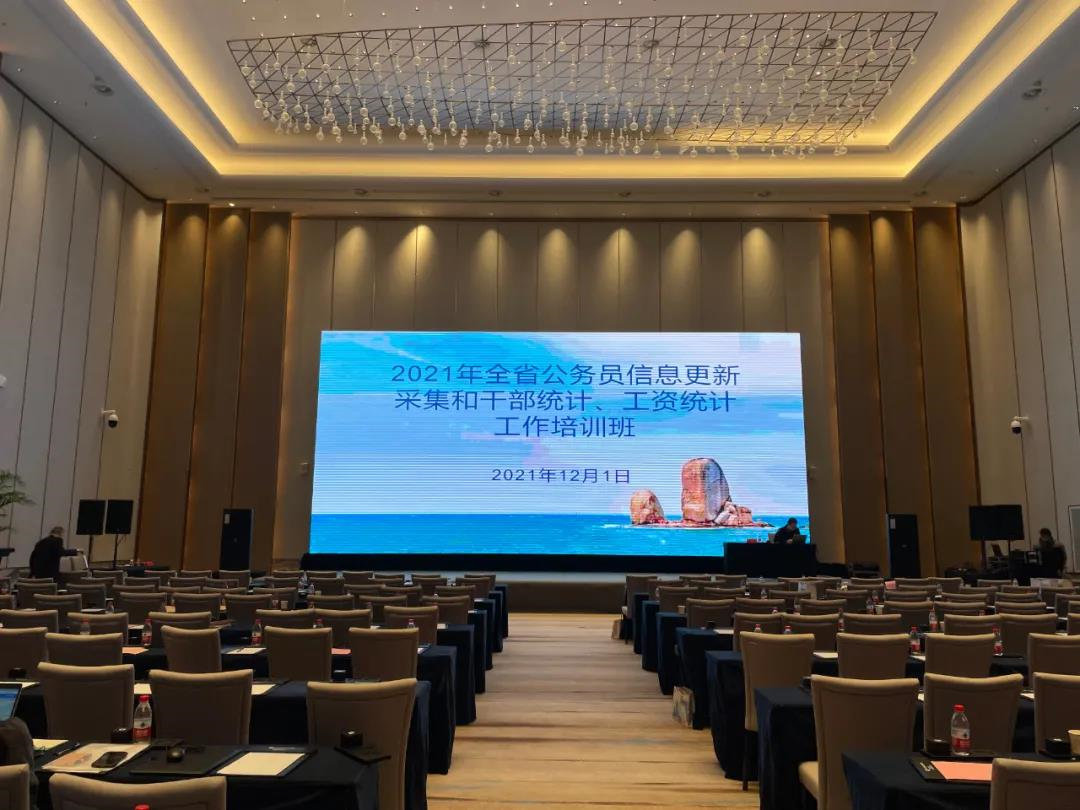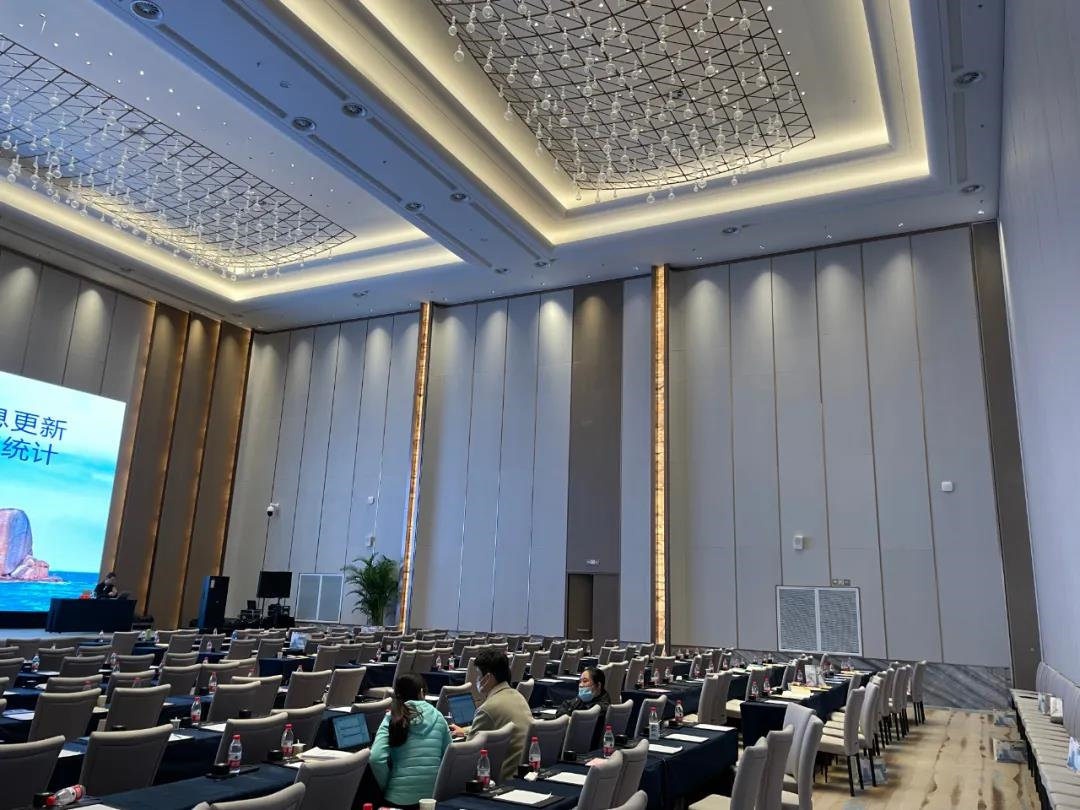 KEY WORDS: HOTEL, I-MICRO, ACOUSTIC, ARCHITECT, DESIGN