PRODUCT PERFORMANCE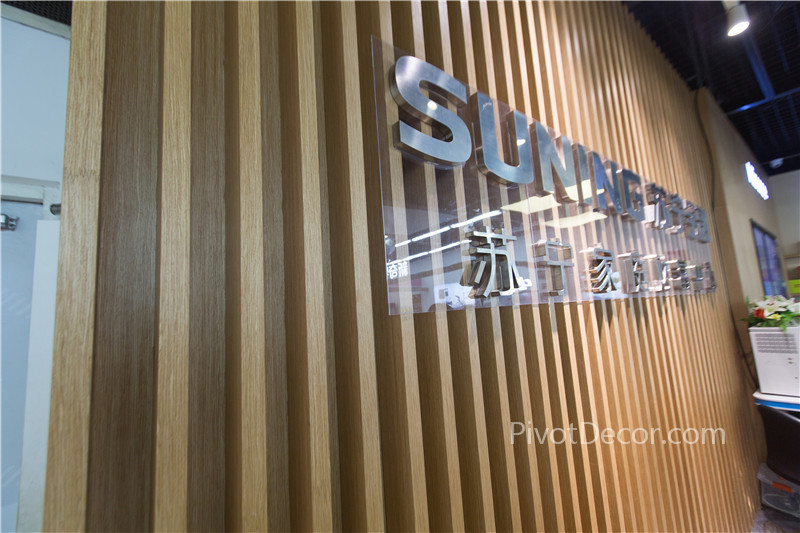 iCeiling®
Innovative Product Of Jiangsu Province.
The first manufacturer successfully develop durable and greenfilm laminated metal ceiling product in China, 18 patents owner.

Wooden Texture Metal Panel ( iCeiling® Patent Code :ZL 2010 20220203.9) is an new environ-ment-friendly film — laminated product with metal panel as the base material and laminated with various film pattern on the surface. The traditional interior materials do not have rich color options and the color hue is very cold. But iCeiling® (Best Leader) resolve this problem very well with novel design, bountiful pattern option,reasonable structure design, all which serve as unique advantages to replace other wood surface material.
ADVANTAGES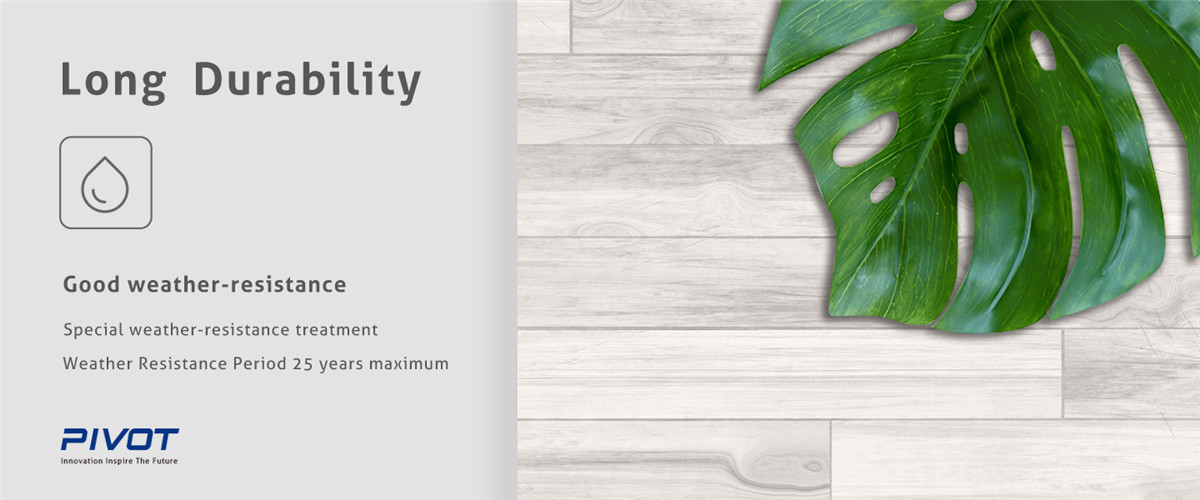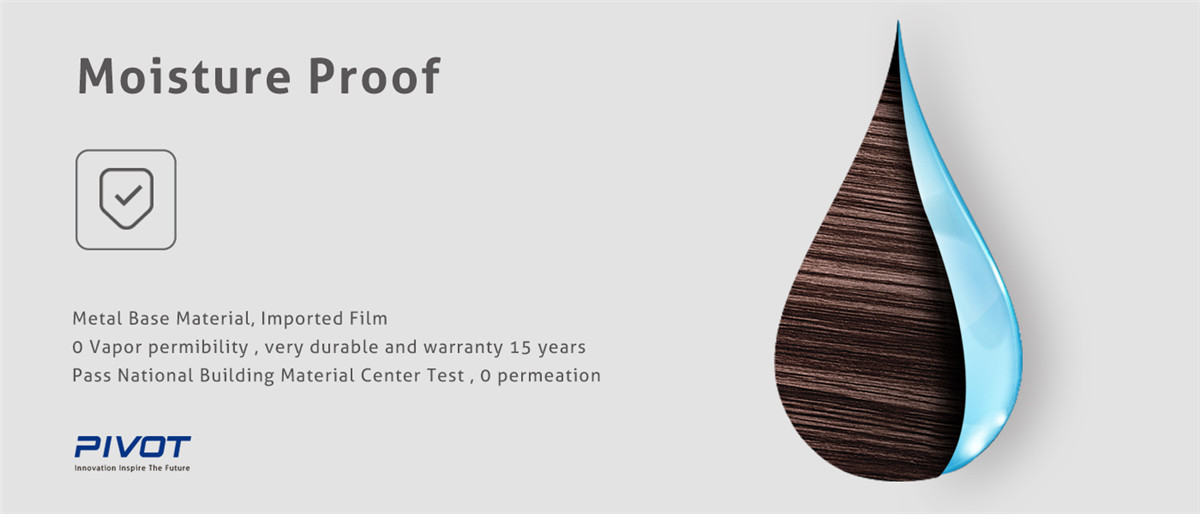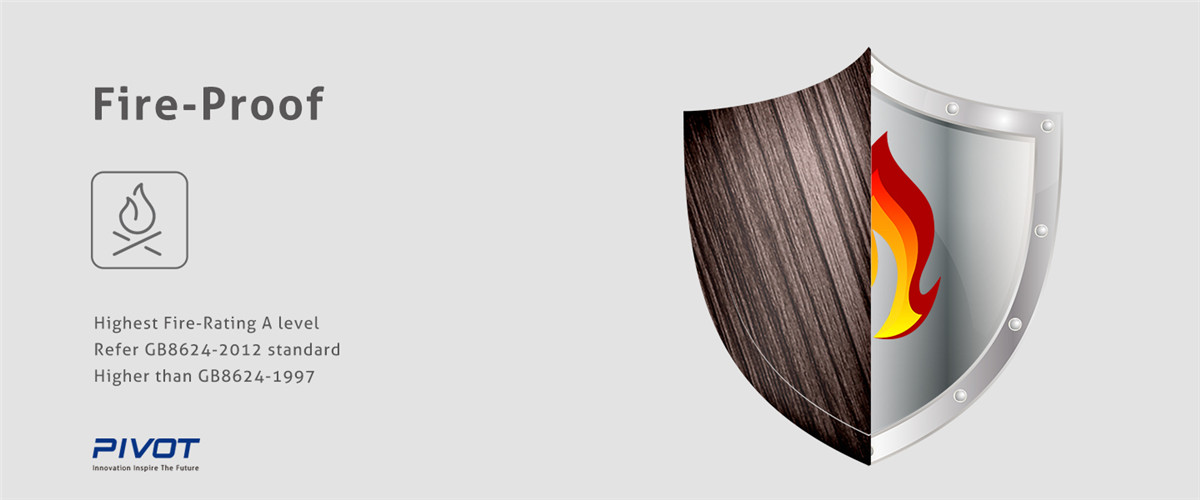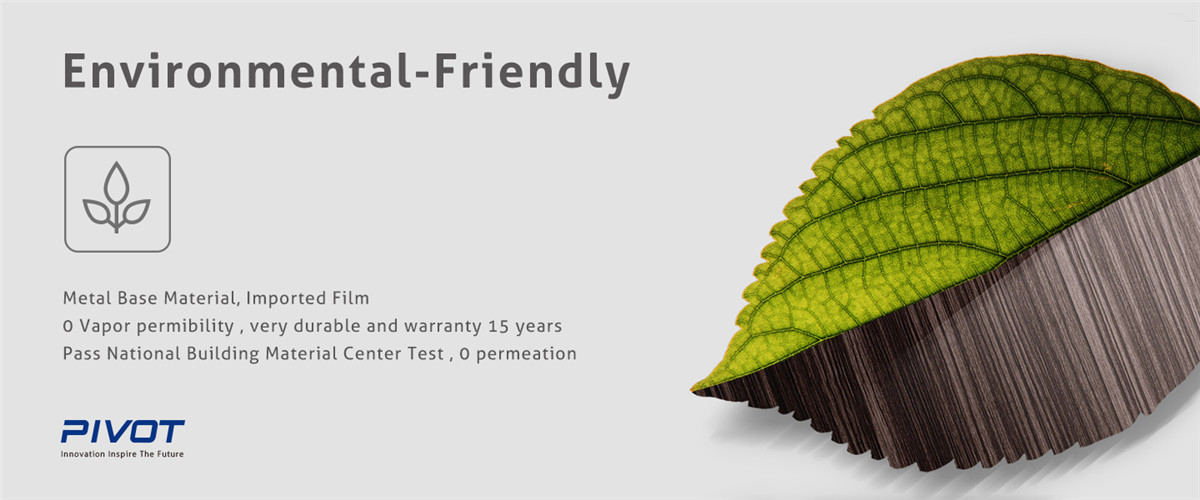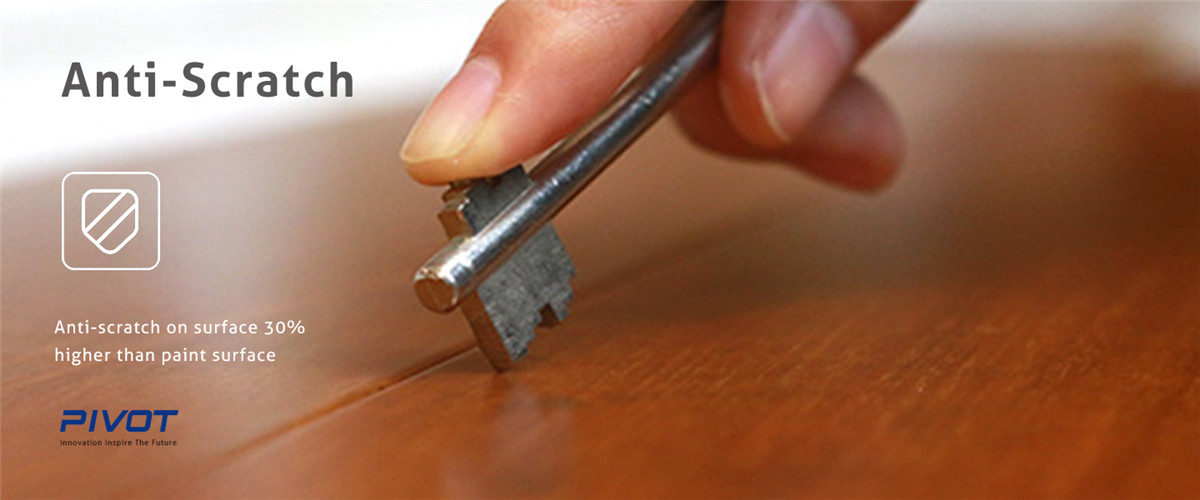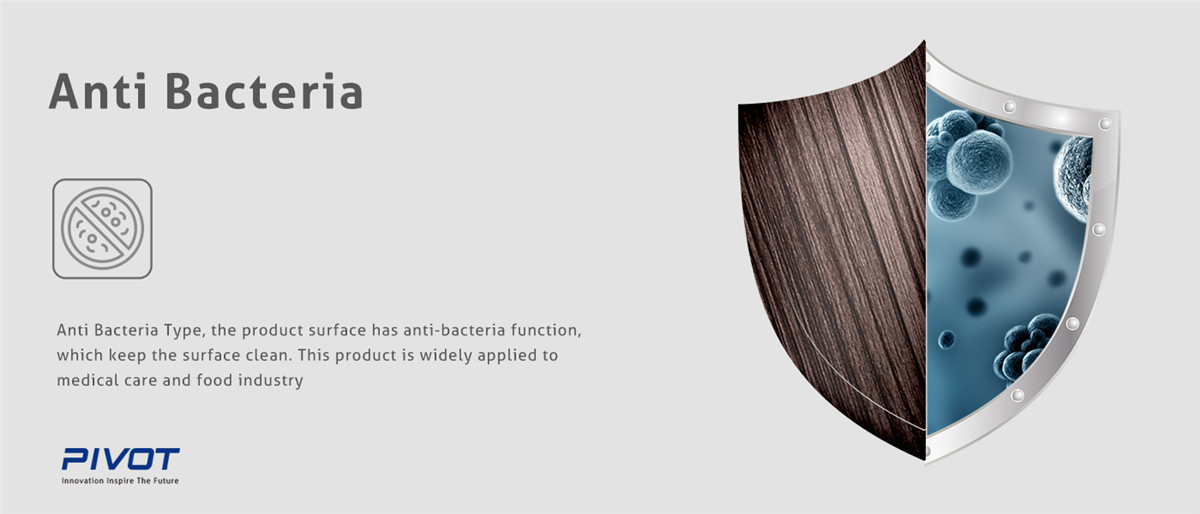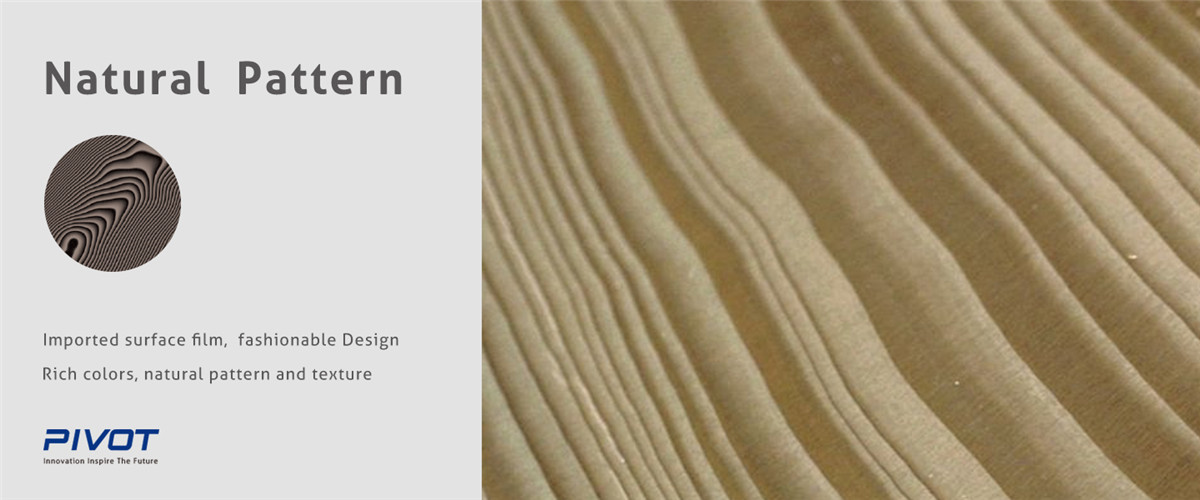 POPULAR COLOR
BH-1004

BH-3007

BH-3129

BH-3179

BH-4002

BF-1006

BF-1009

BF-1108

BA-3031

BF-1005

BR-4043

BS-1020

BX-1015

BX-2017

BX-3018

BX-3182

BY-1001

BY-3001

BZ-4035

TE-3013
COPYRIGHT © 2023 Pivot Material All rights reserved.