Constantly Exposure in ASEAN! Pivot inoc now with RIX Malaysia
2023-10-19 16:27 VIEW : 152

RiX is a platform presented by C.I.S as an official event held under the REKA Design Week, which is the annual event for the interior designers' community by the Malaysian Institute of Interior Designers (MIID).​
Pivot will attend this exhibition from 26th -29th Oct, our booth No is 5M476, Sincerely welcome our customers to visit our exhibition booth and discuss our business during this time.
Address: KL CONVENTION CENTRE
Exhibition Time:
Thursday 26thOCT 10:00am-8:00pm
Friday 27th July 10:00am-8:00pm
Saturday 28th July 10:00am-8:00pm
Sunday 29th July 10:00am-8:00pm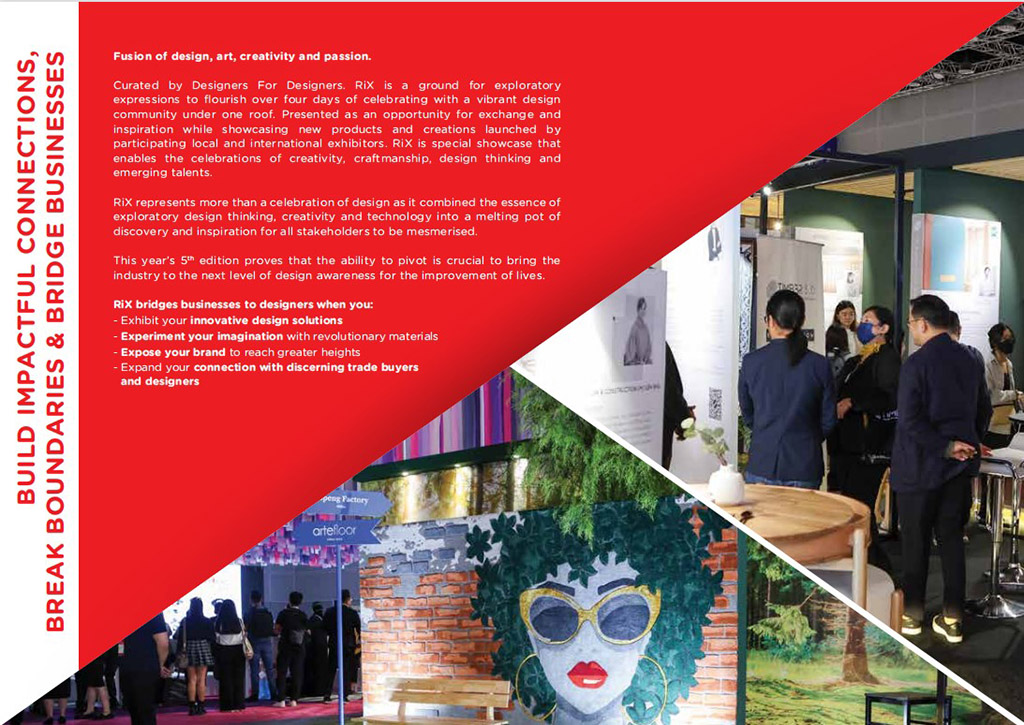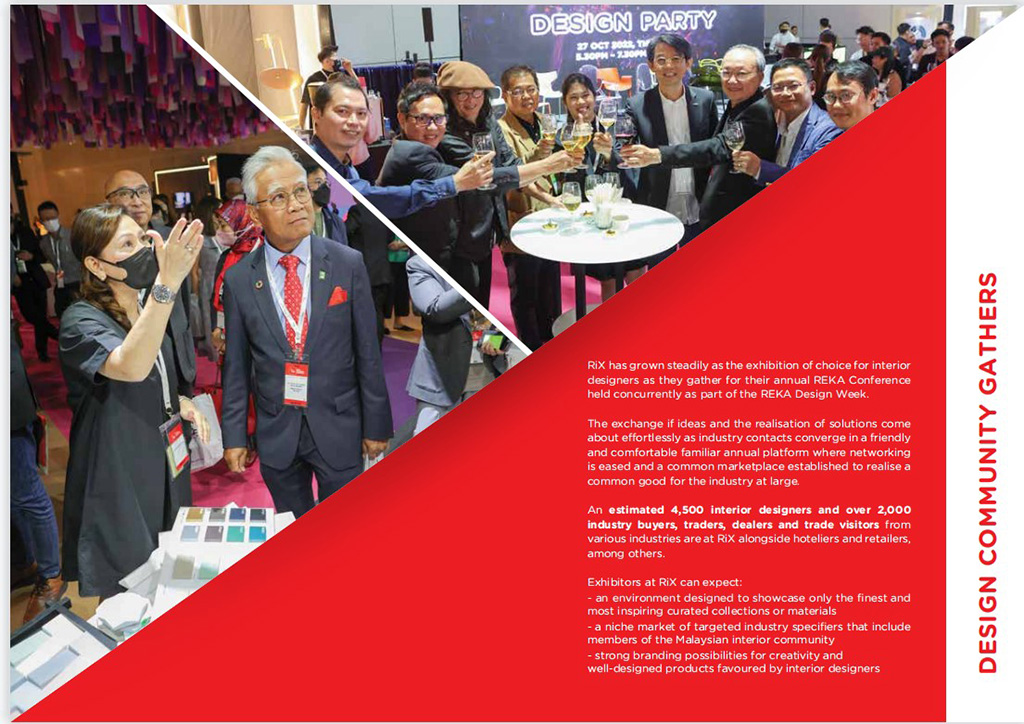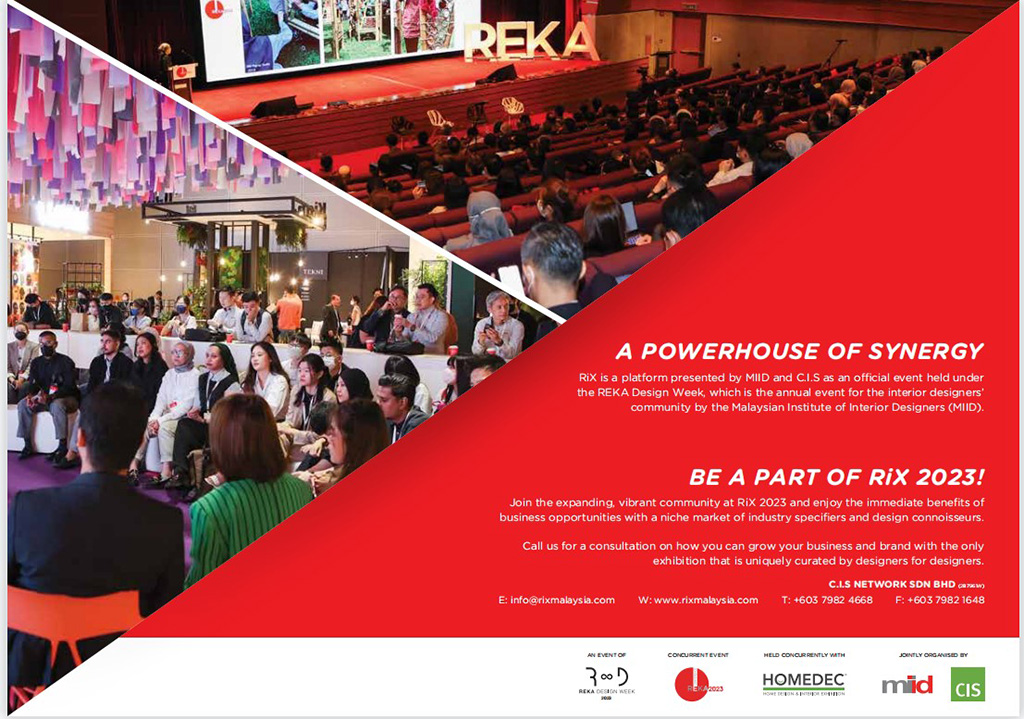 Post a comment
COPYRIGHT © 2023 Pivot Material All rights reserved.