Minimalist &Light Luxury----The Style of Residential Public Space in Future
2020-01-15 09:22 VIEW : 277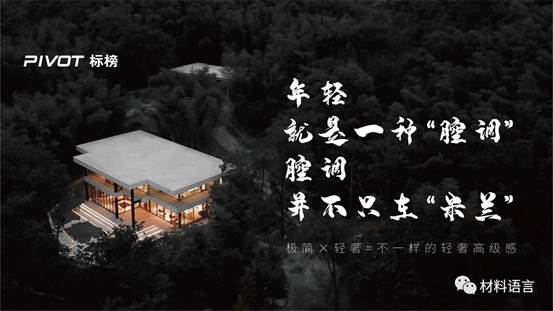 Morden Living Space, the residents no longer pusuit only the interior decoration, but also more and more value the community environment, residential hall and some other public areas. To solve the problems like cold touch feeling from the traditional metal materials for wall and ceiling, the glare and dull color of the wood grain transfer materials and fire rating of the real wood cannot reach A class, let the owner feel the warm feeling from the vivid wooden color, natural human space, make the nature, house and human achieve perfect integration. Using Decobond and I-ceiling to achieve the sense of minimalism and light luxury in public areas, already become an indispensable part of commercial residential property.
Luxe Lakers Pinctada margarilifera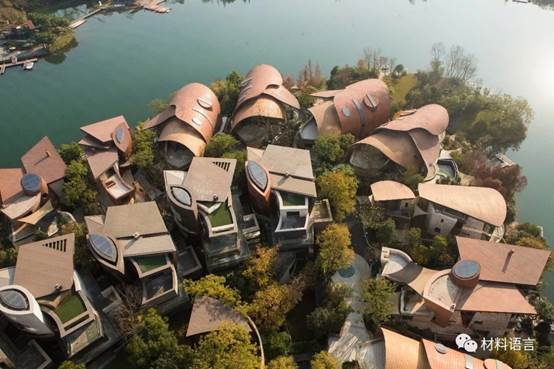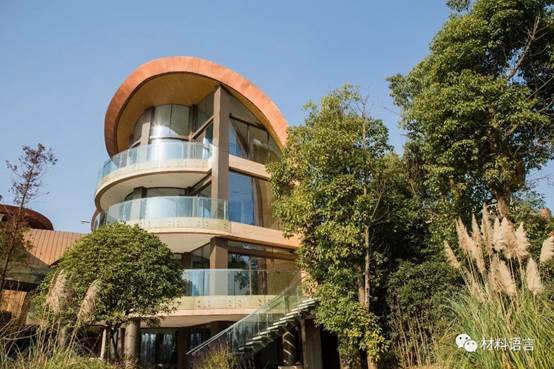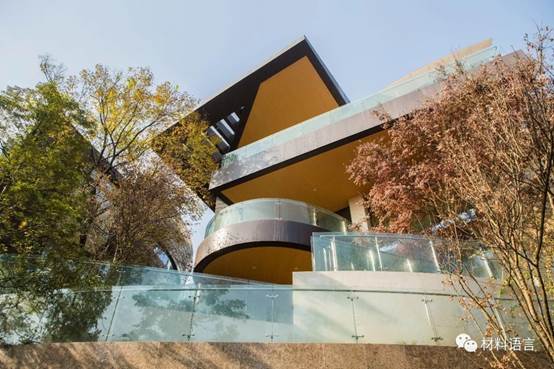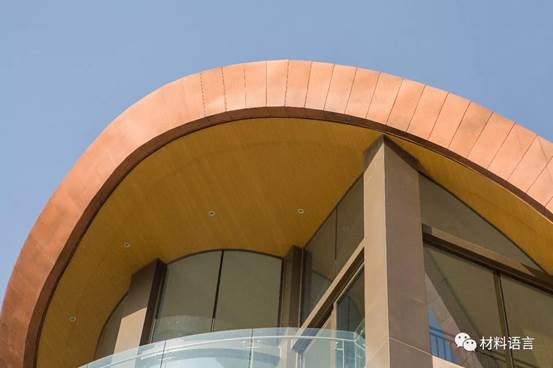 Luhe Lakers Crystal Laputa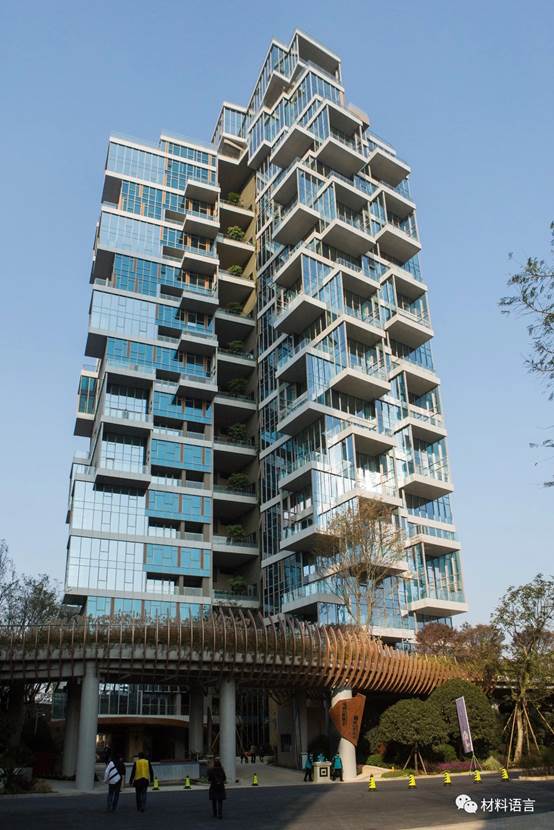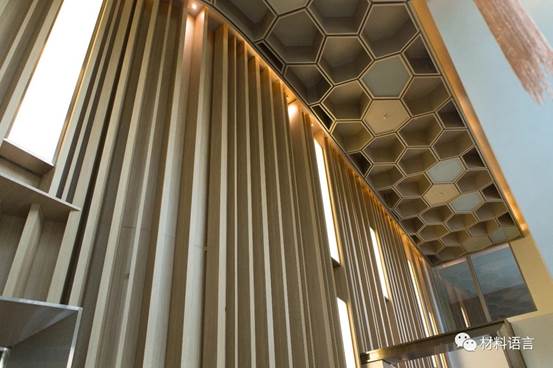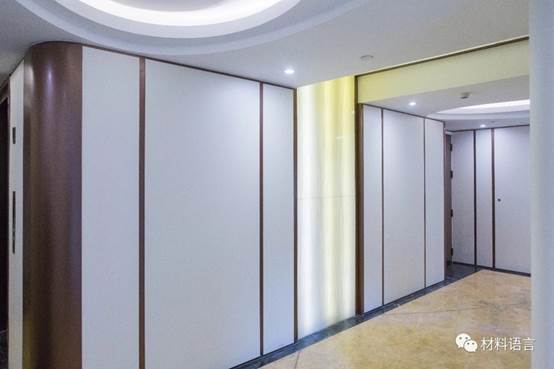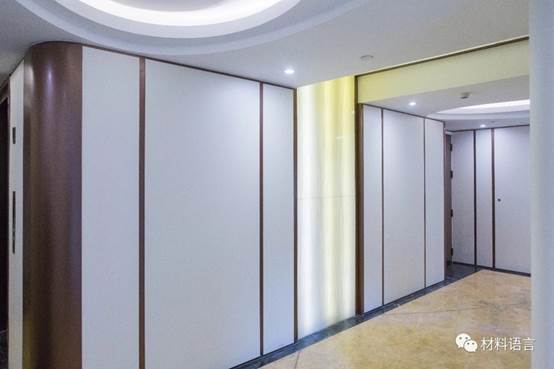 Luxe Lakers Amber Memory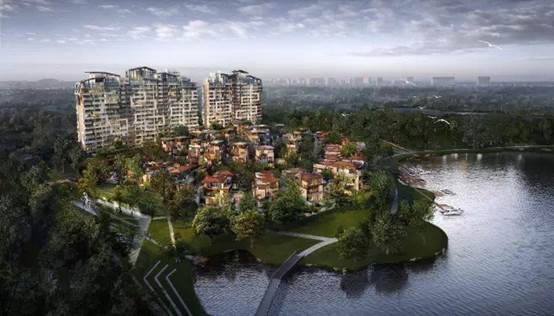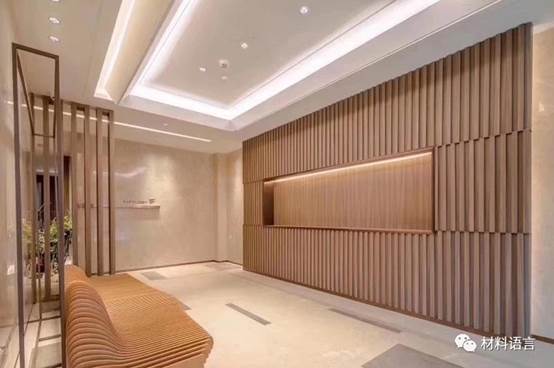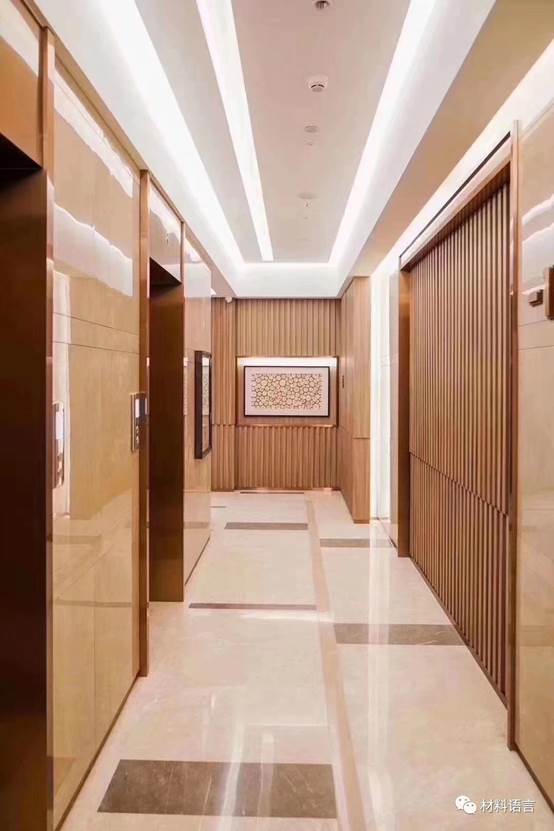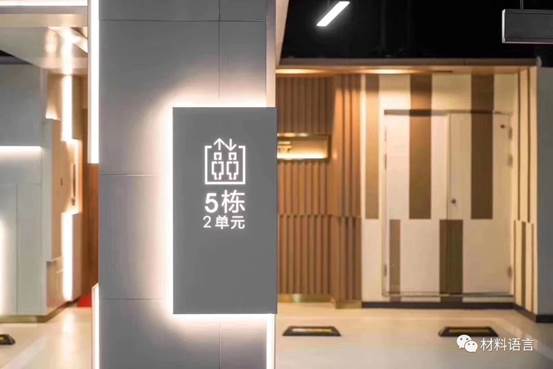 Renhe Spring Store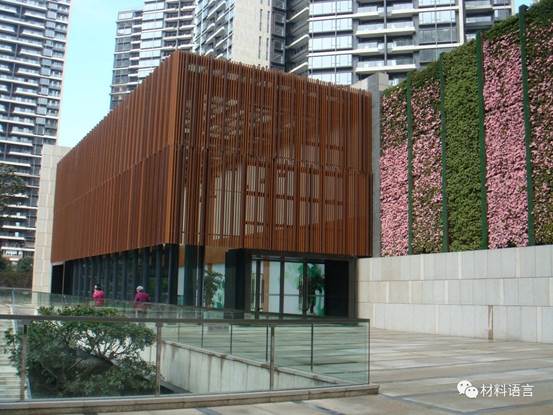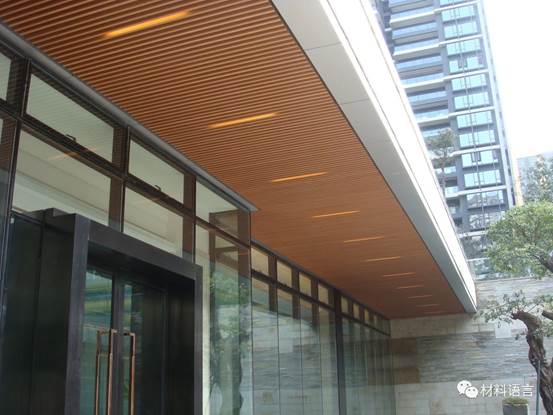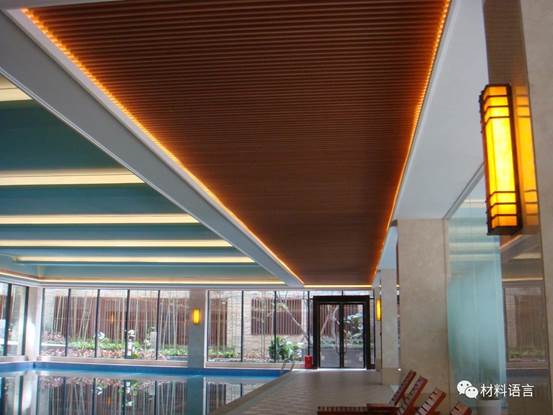 Design is Paremount, make every building a work of art. In high-end commercial residential, Decobond and I-ceiling, as the innovative environmental composite materials, not only presents a vivid effect from the surface color, line texture and the touch, but also can solve the requirement of environmental protetcion, fire resisitance, mositure-proof and modular installation.
COPYRIGHT © 2020 Pivot Material All rights reserved.