CONRAD HOTEL
2019-12-10 10:16 VIEW : 351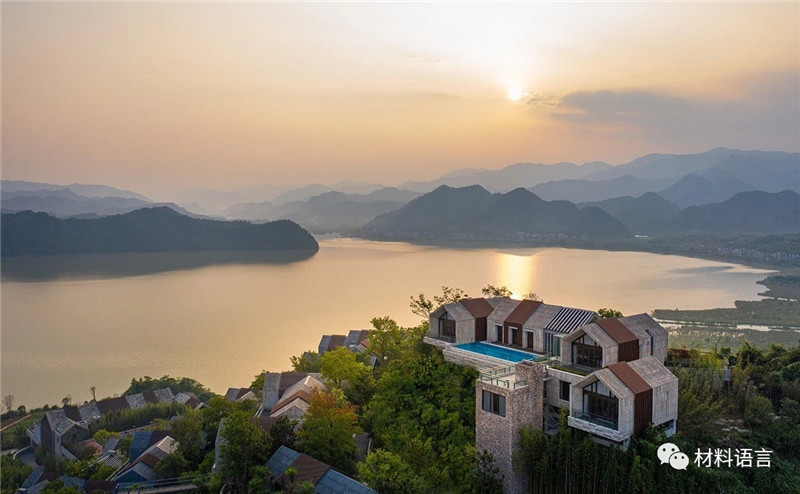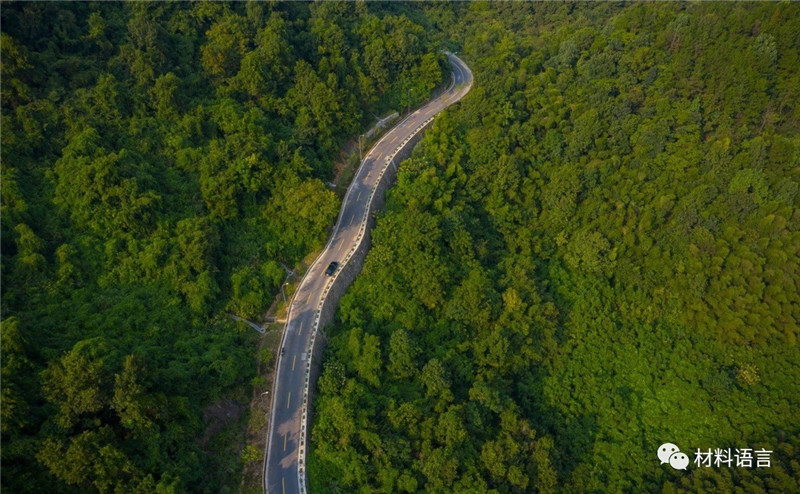 Conrad hotel in Hangzhou Zhejiang is a new member of Conrad Hotels & Resorts, a luxury hotel brand among Hilton's 17 largest brands worldwide. It is located in the Tianxi Lake tourist resort of Fenshui Town, which is built on the mountain and has picturesque scenery.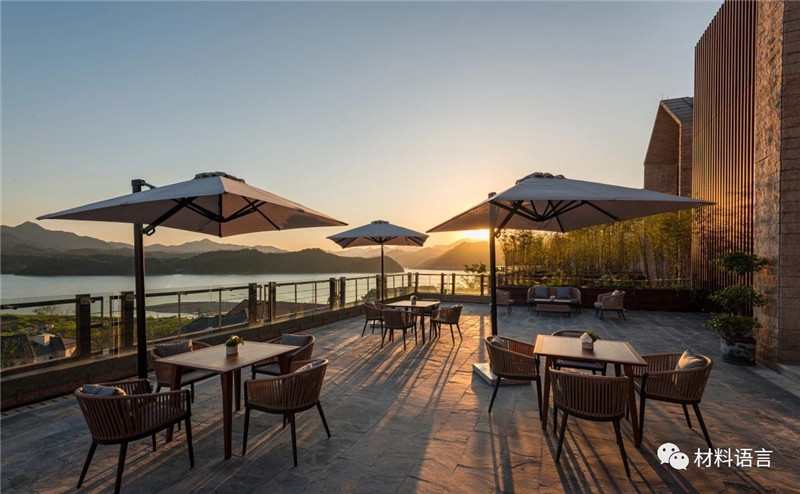 Project Name: Hangzhou Tonglu Conrad Hotel
Design unit: East China Architectural Design & Research Institute Co., Ltd.
Application: I Ceiling®
Application area: ceiling
Application area: about 2000 square meters
Application color number: BE-9004 / BH-3188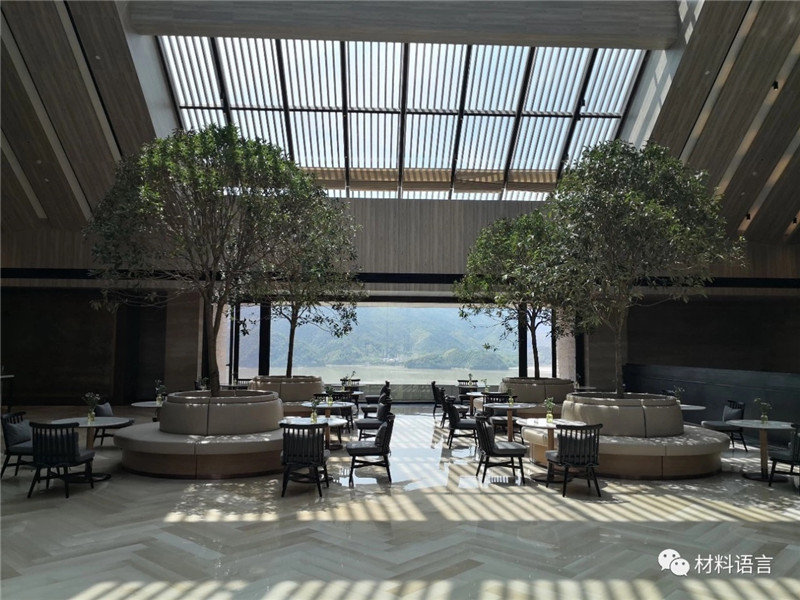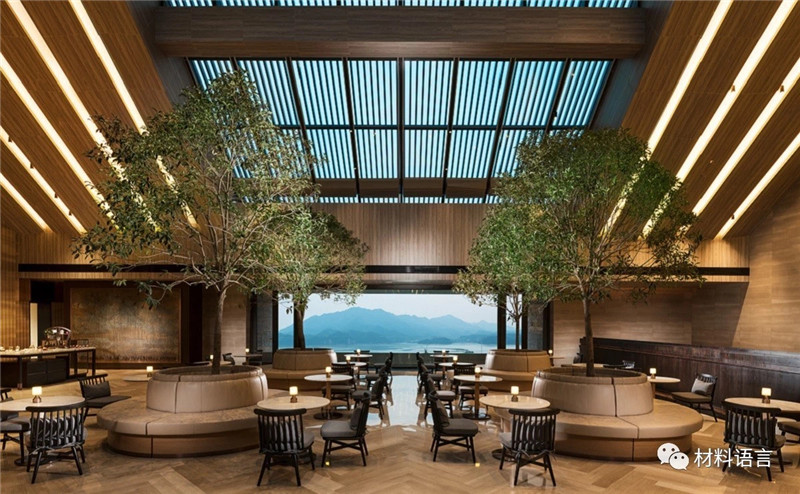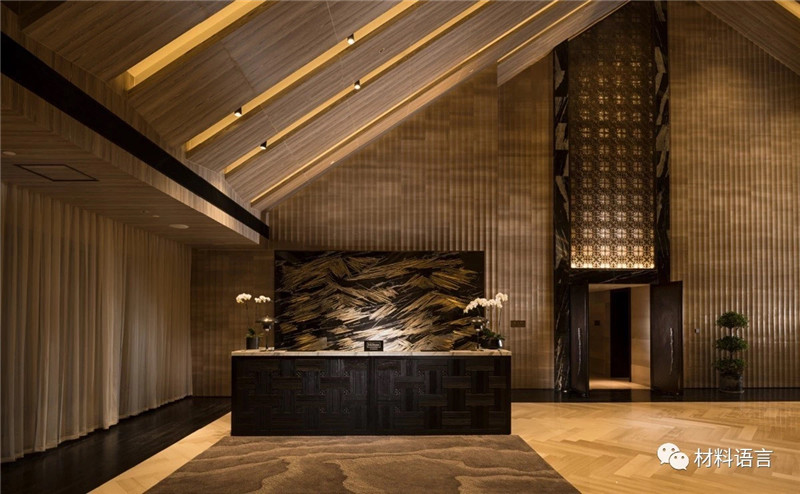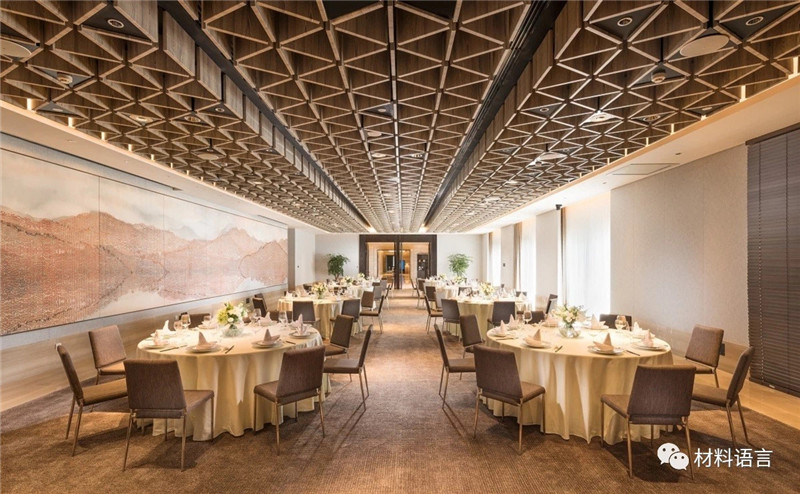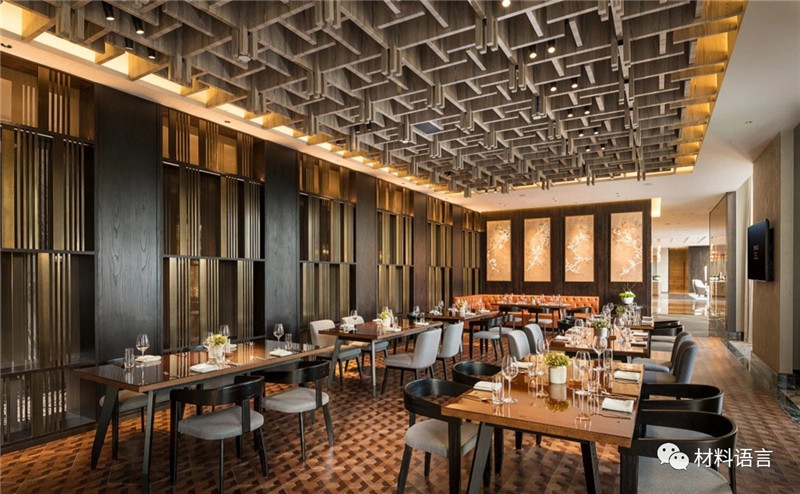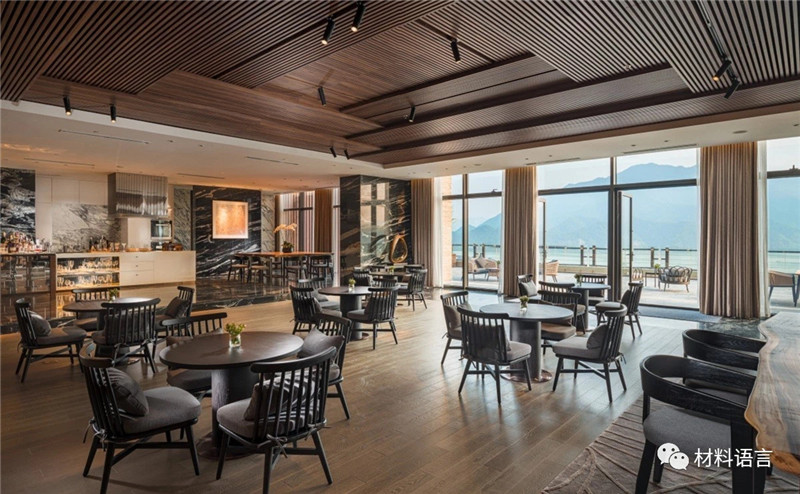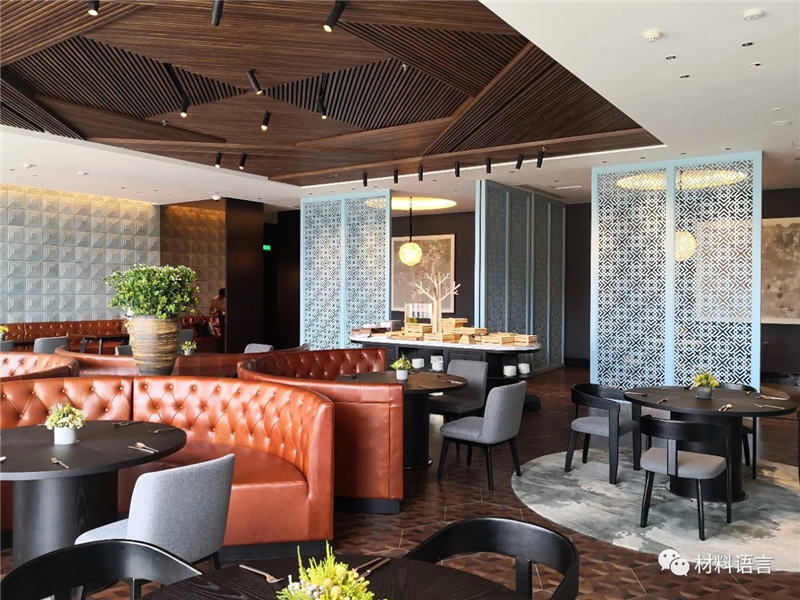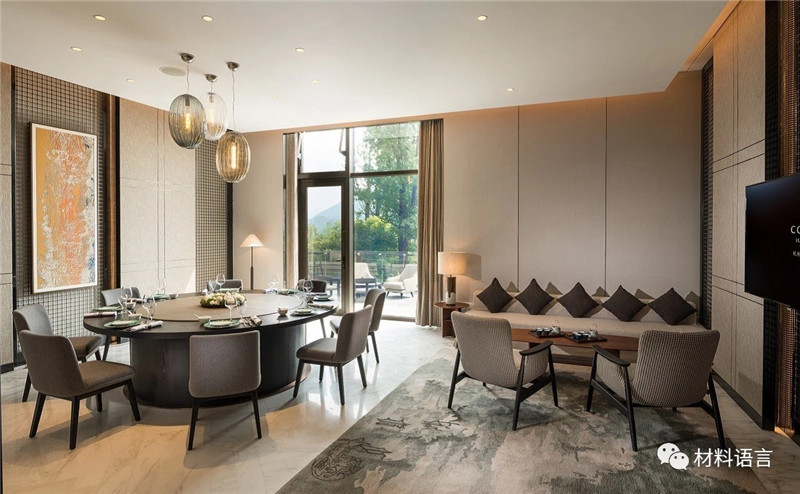 COPYRIGHT © 2020 Pivot Material All rights reserved.