DECOBOND is new type of wall cladding decoration product for both interior and exterior application. It is lamination product of metal composite panel with decorative film on the surface. DECOBOND features in fire-proof, moisture -proof, mould-proof, good resistance to chemical as well as free emission of formaldehyde. Installation system for DECOBOND product is also developed to bring values of aesthetic decoration, good technical performance, durability and cost saving to clients compared with common product such as timber , HPL, stone or ceramics.
In Asia-Pacific region, DECOBOND &Installation System maintain annual sales growth by more than 100% . The product was developed originally by PIVOT in 2011 and since then lead the market for film laminated composite panel product and continuously develop new product to the market. Up to now, over 50 patents are owned by PIVOT technical team.
We expect prompt restoring of construction market over the globe in the aftermath of COVID 19. We sincerely invite potential distributors to partner with us for developing the global market .
Those distributors are specially wanted :
1. Company with the experience of cooperating closely with famous brands of decoration and construction product
2. Company with whole team of marketing, drawing detailing and on-site technical support
3. Company building stable relationship with local design company and with the experience of marketing for new building and decoration product
DECOBOND &Installation System is specified and applied to projects of healthcare, office building, hospitality , education, retailing and franchise, etc.
Healthcare Project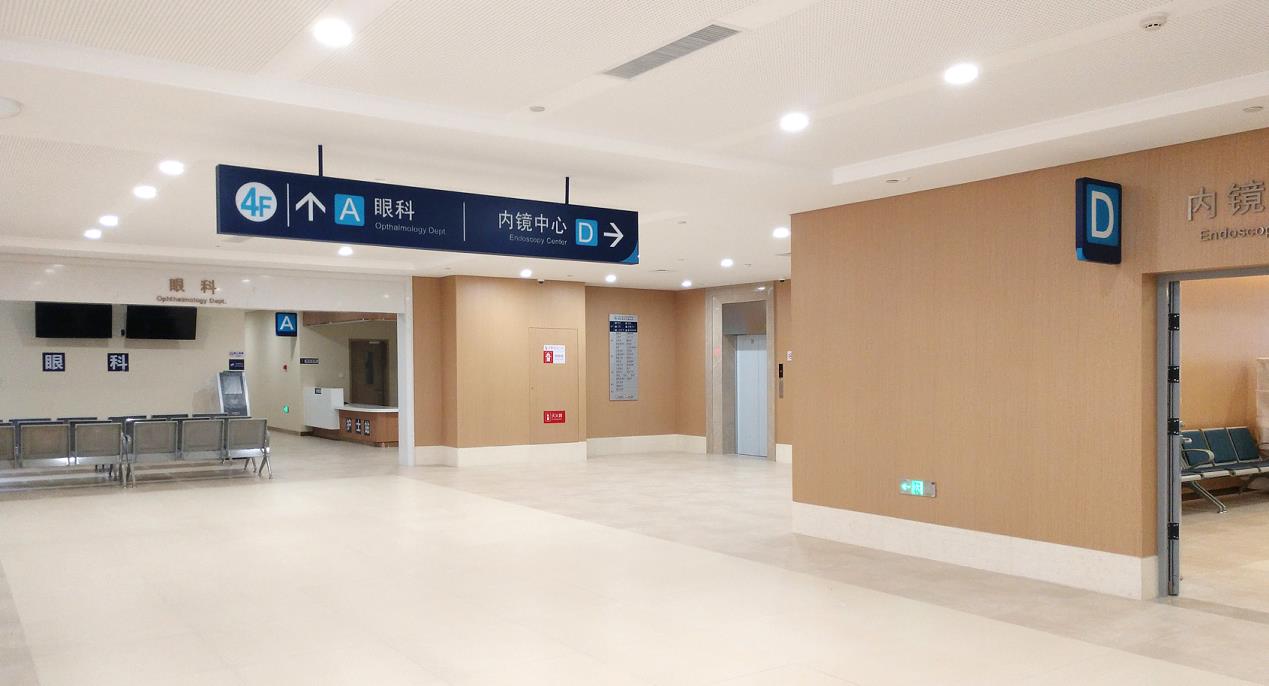 Working Place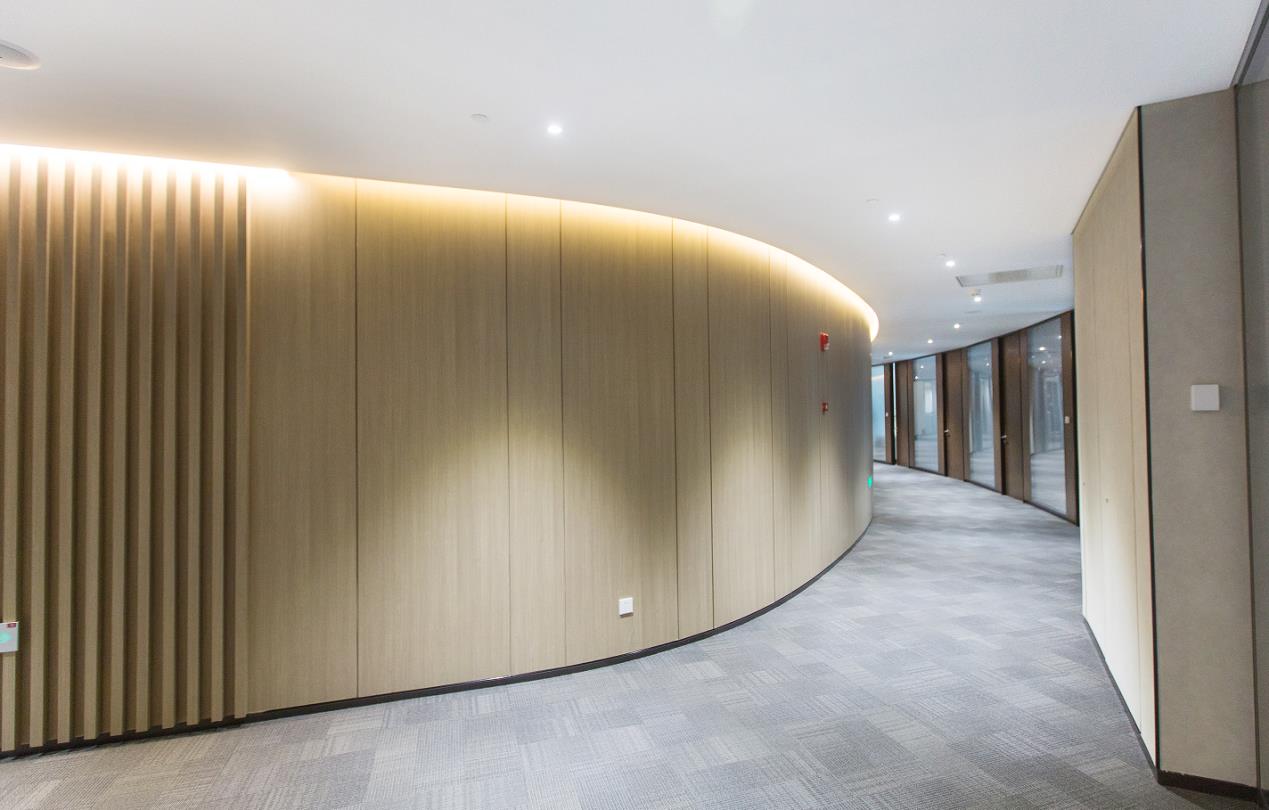 Hotel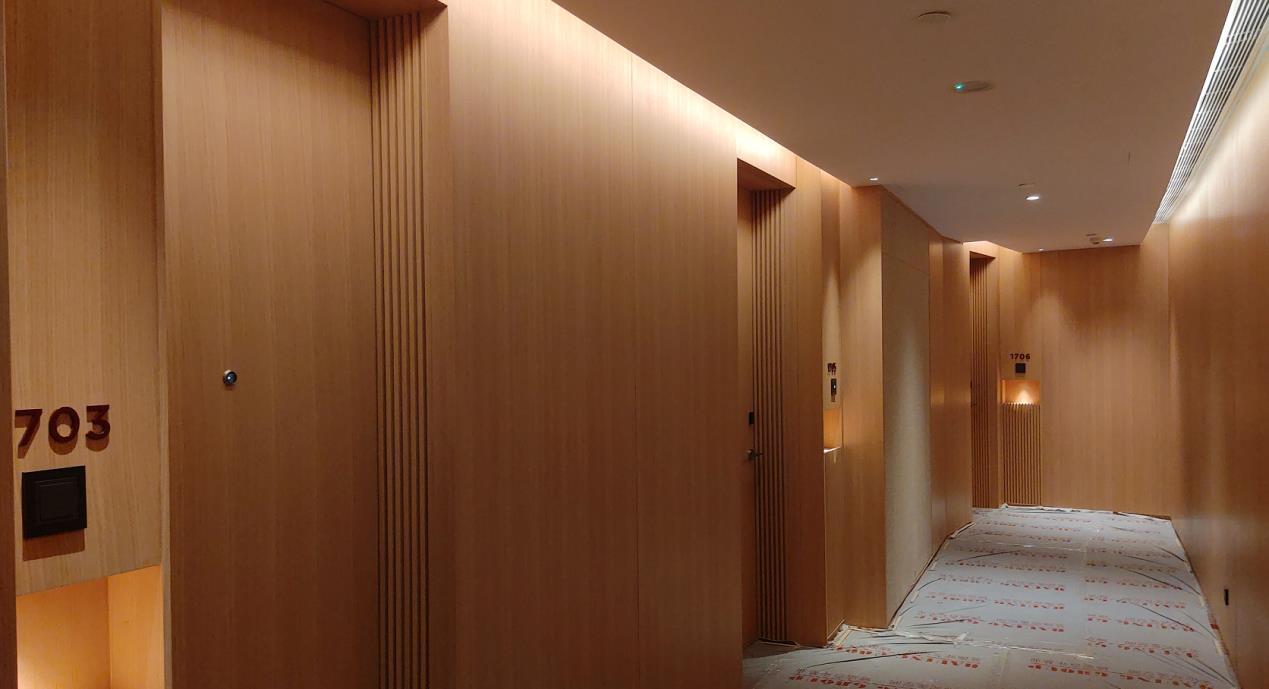 Education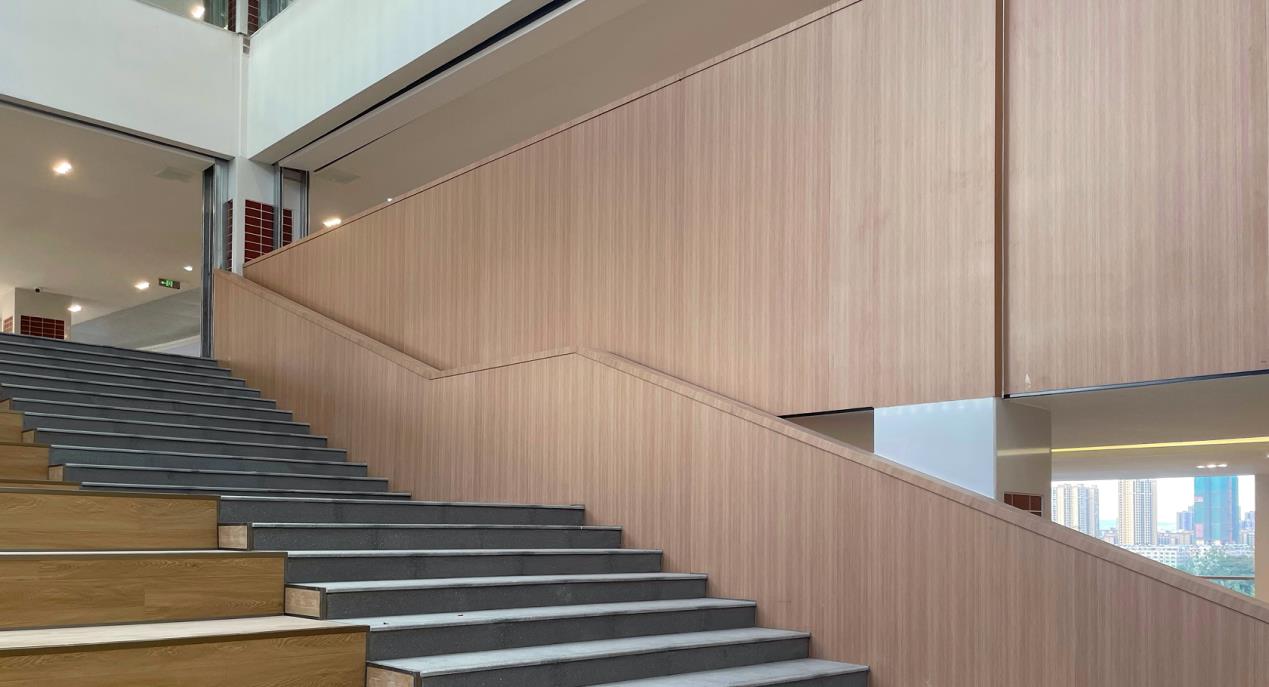 Franchise and Retailing